Helping Businesses Grow Since 2009
DigitalOnpoint is made up of passionate and experienced people; we love where we work and what we do. We are focused on 4 core services: Web Design/Development, Digital Marketing,Email Marketing and Managed Services.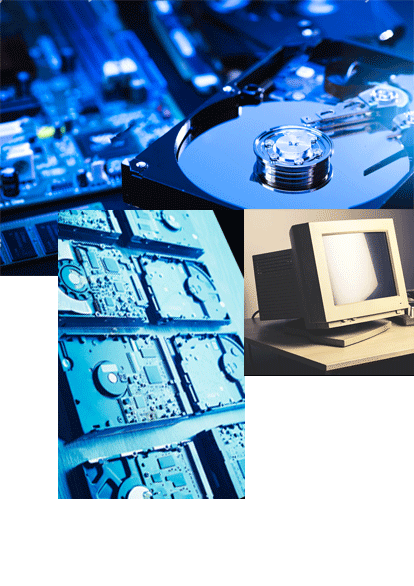 About DOS
---
If you started using computers when "Disk Operating Systems" were the in thing then count yourself lucky you are one of the few people who can really appreciate how much progress Technology has achieved in the past few years.
We're a digital marketing agency headquartered in Nairobi, Kenya. Our passion is building platforms for our clients that solve problems for their customers, and developing marketing strategies to help them reach their target audience primarily on Digital mediums.
We EAT, SLEEP, and BREATH Digital marketing. But most importantly we are real people and that's our approach to work. The main objective being to be as understanding and connective to your audience as is humanly possible, because we believe only then can real results be found. As the proverb goes 'The proof of the pudding is in the eating'. So grab a look at some of the stories we tell during our playtime.
Also have a look at what our capabilities are and don't take it from us, just have a look at some of the brands who've been happy at our work for them.