We Are Proud Of Our Portfolio
We believe you'll love it too.Feel free to explore our Web design, Digital Marketing,Email Marketing & Website Support service portfolio.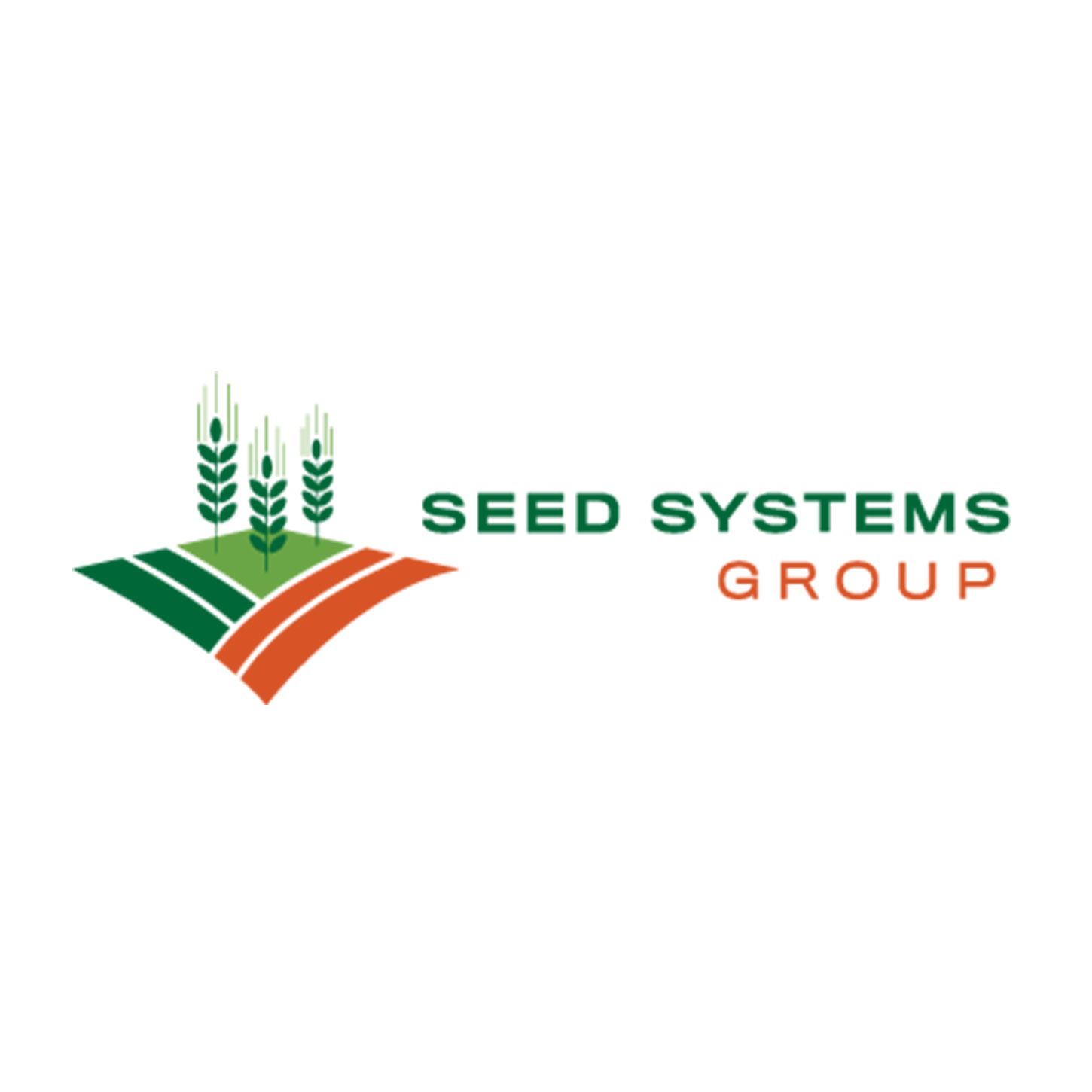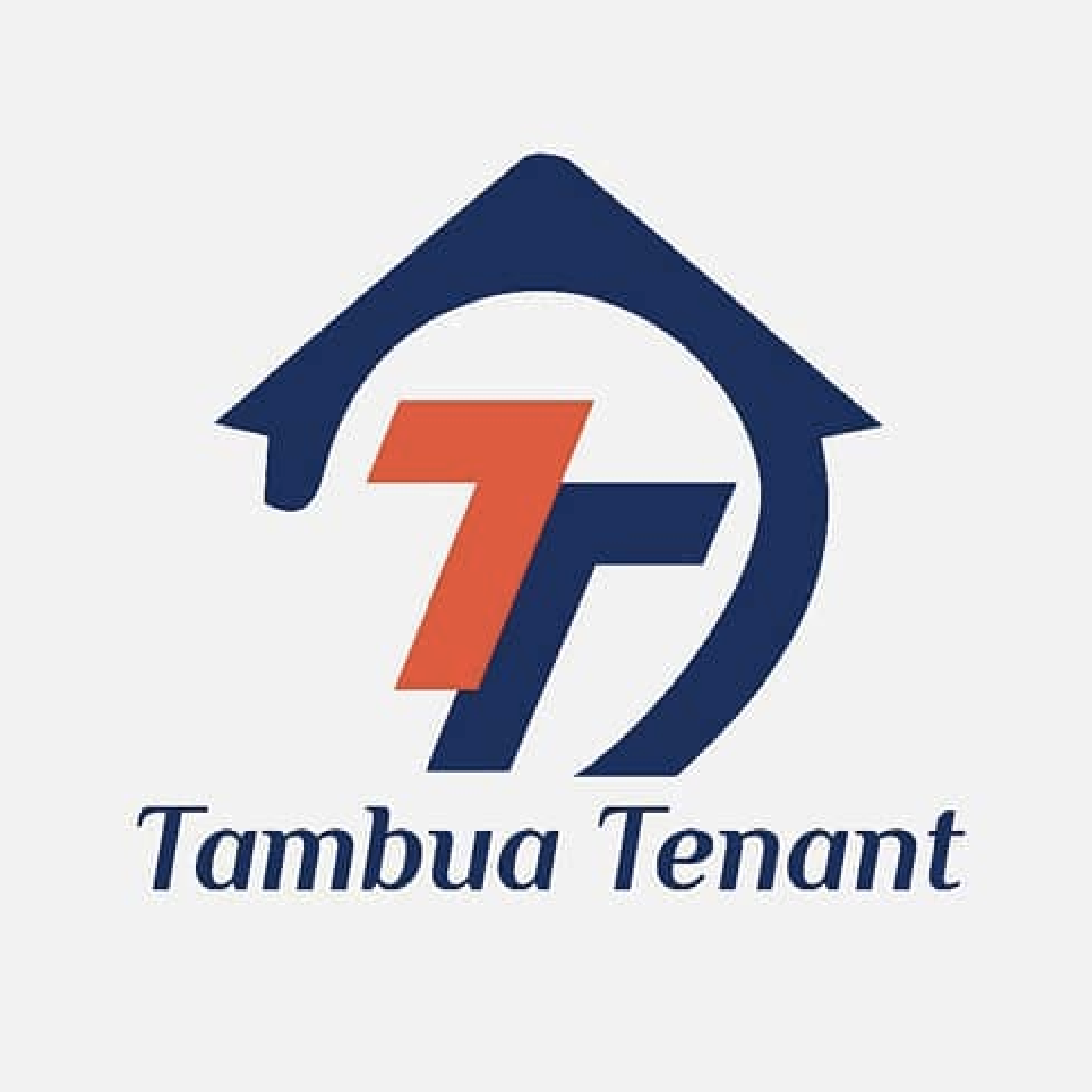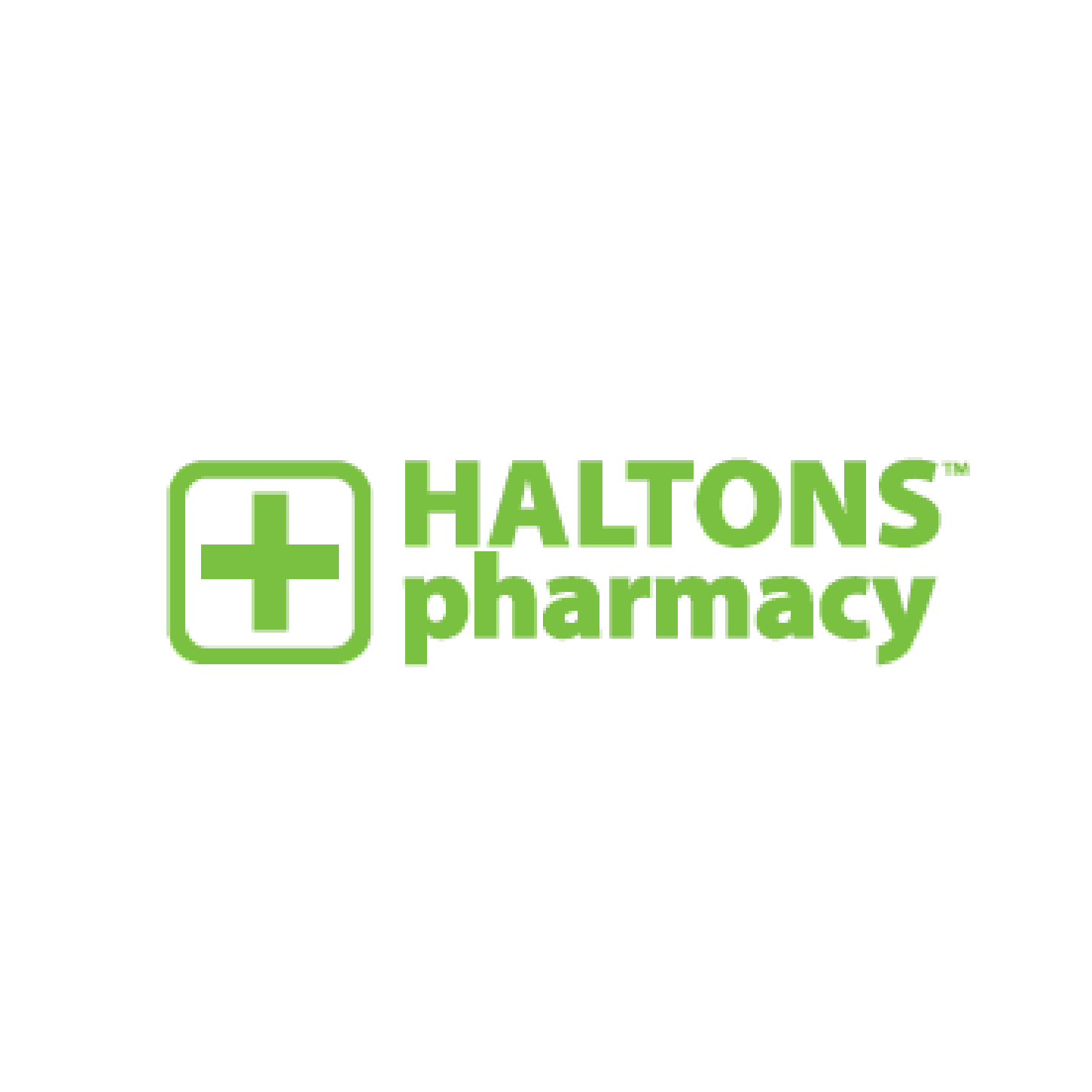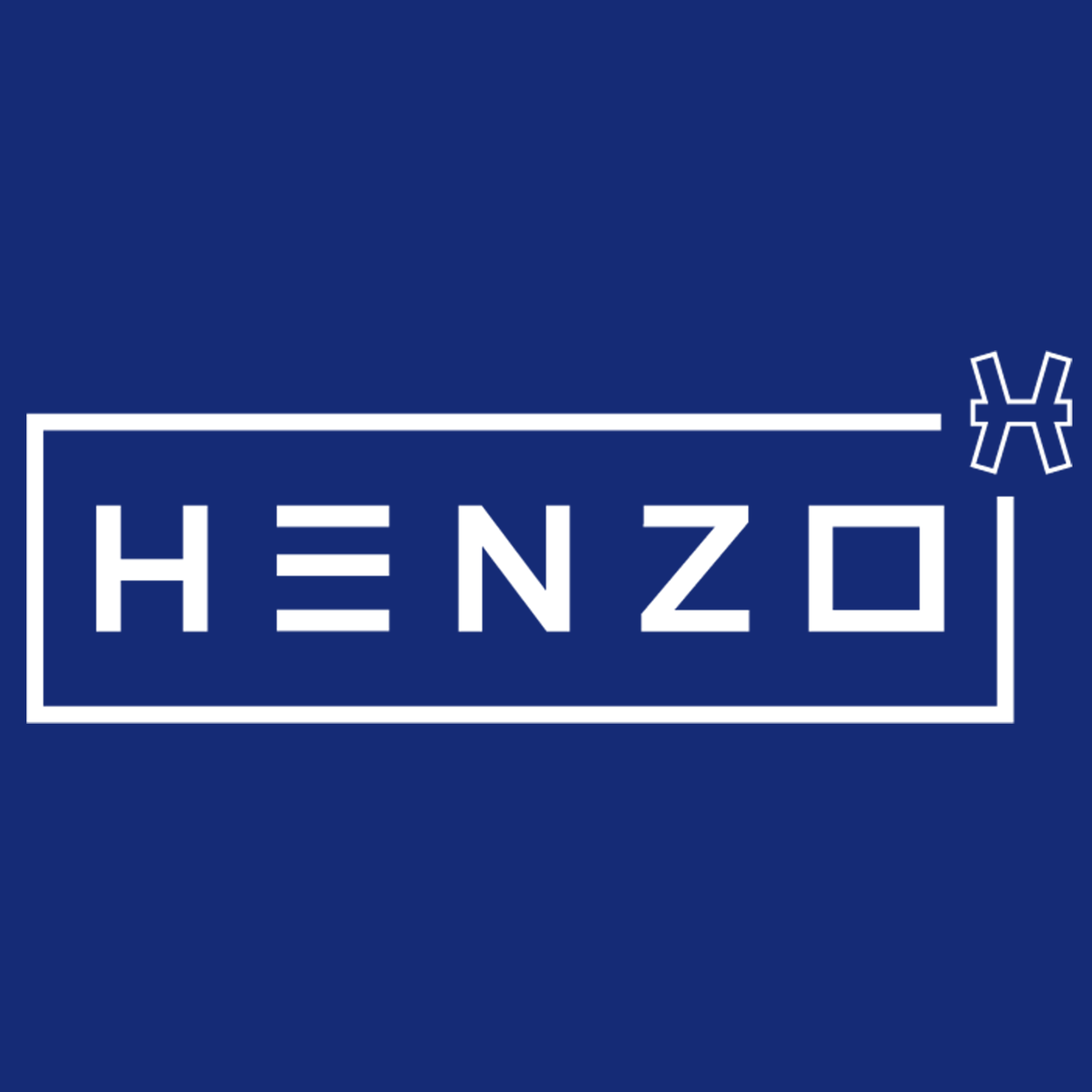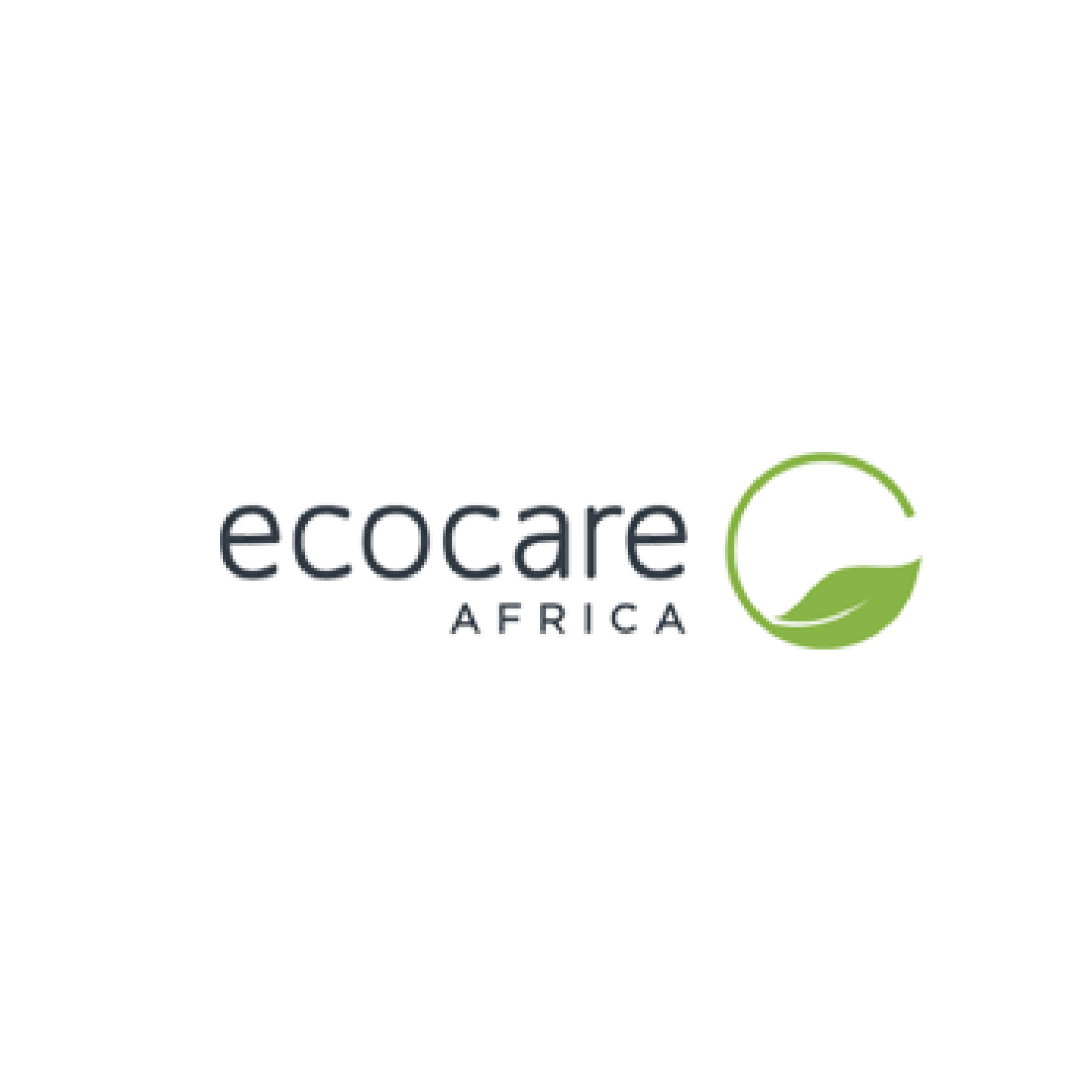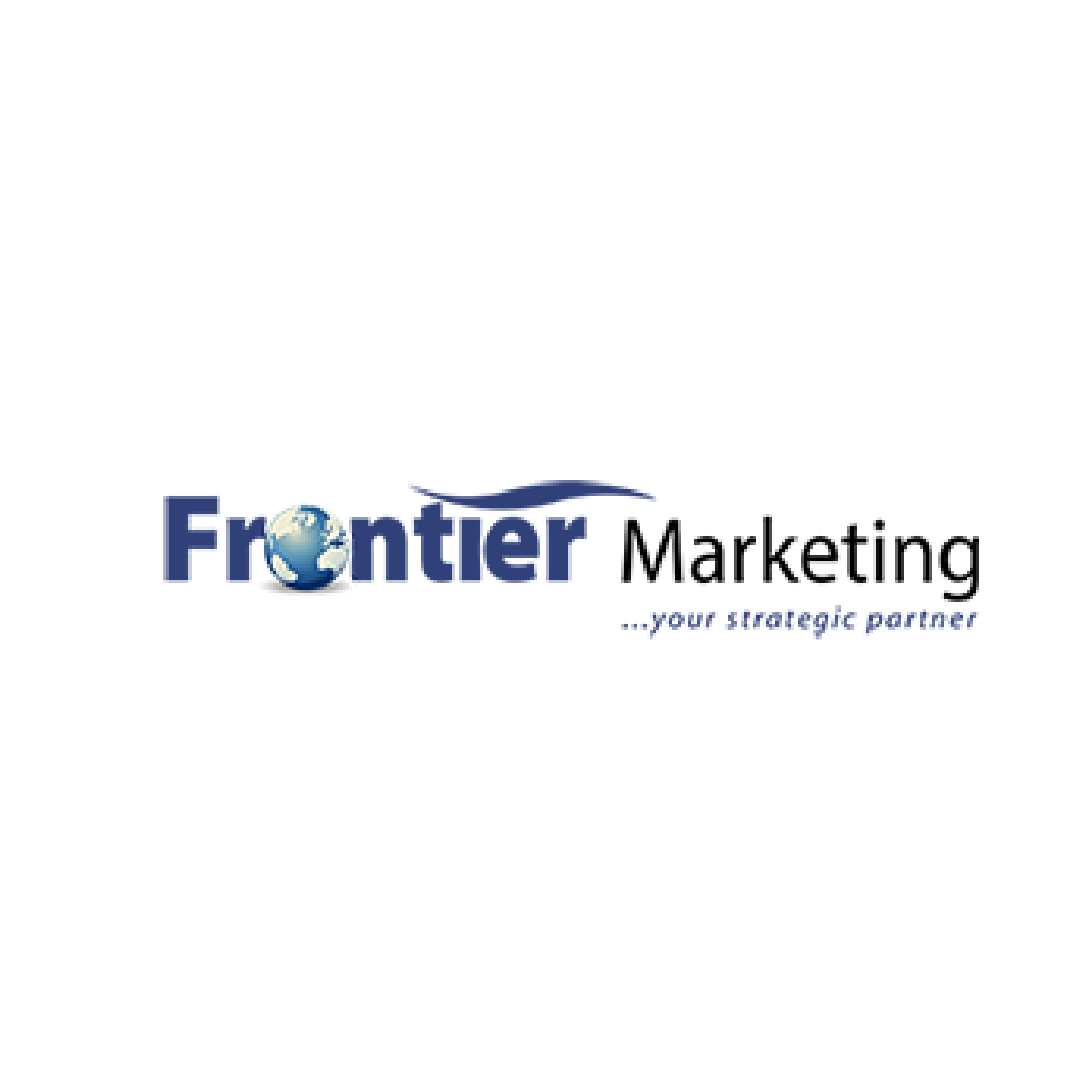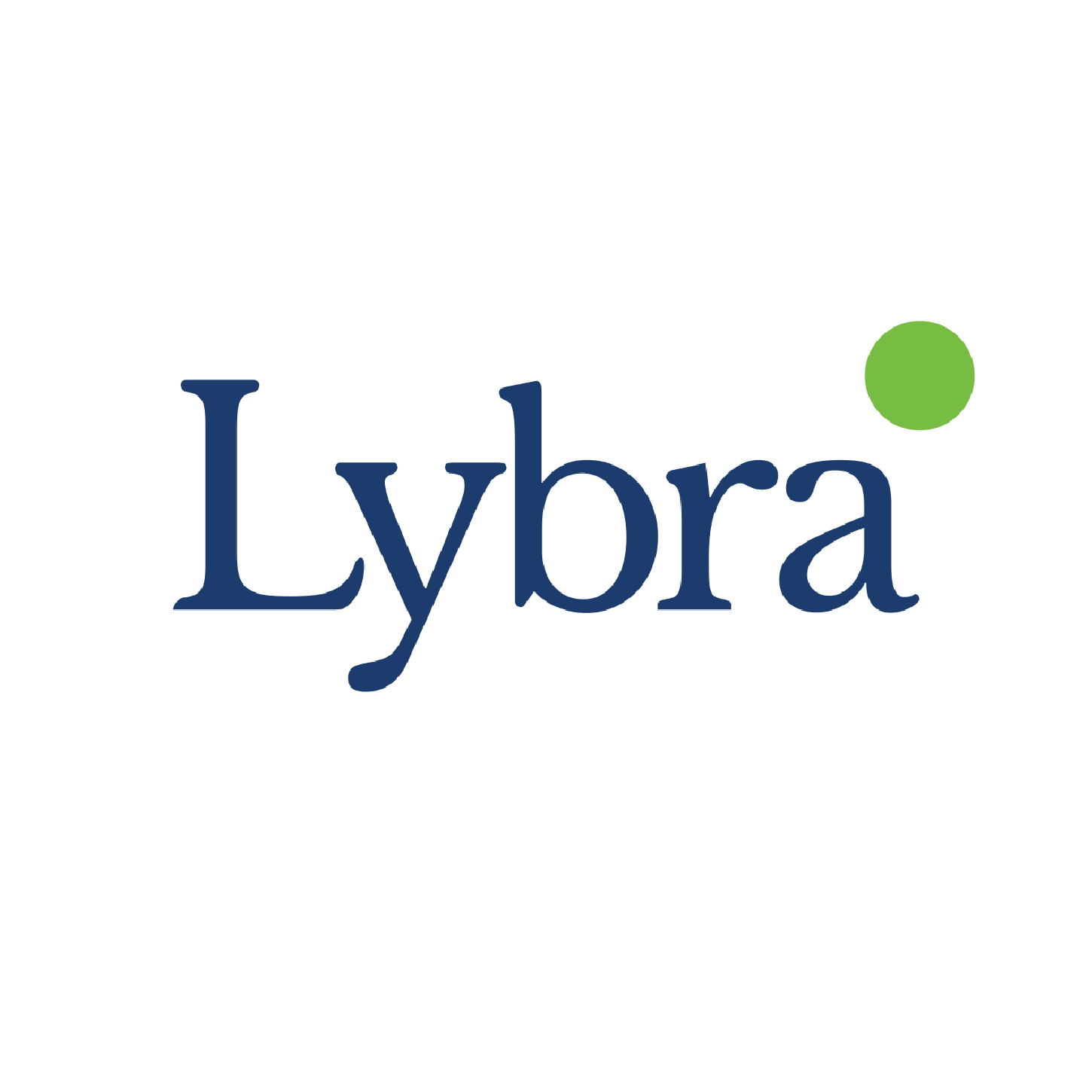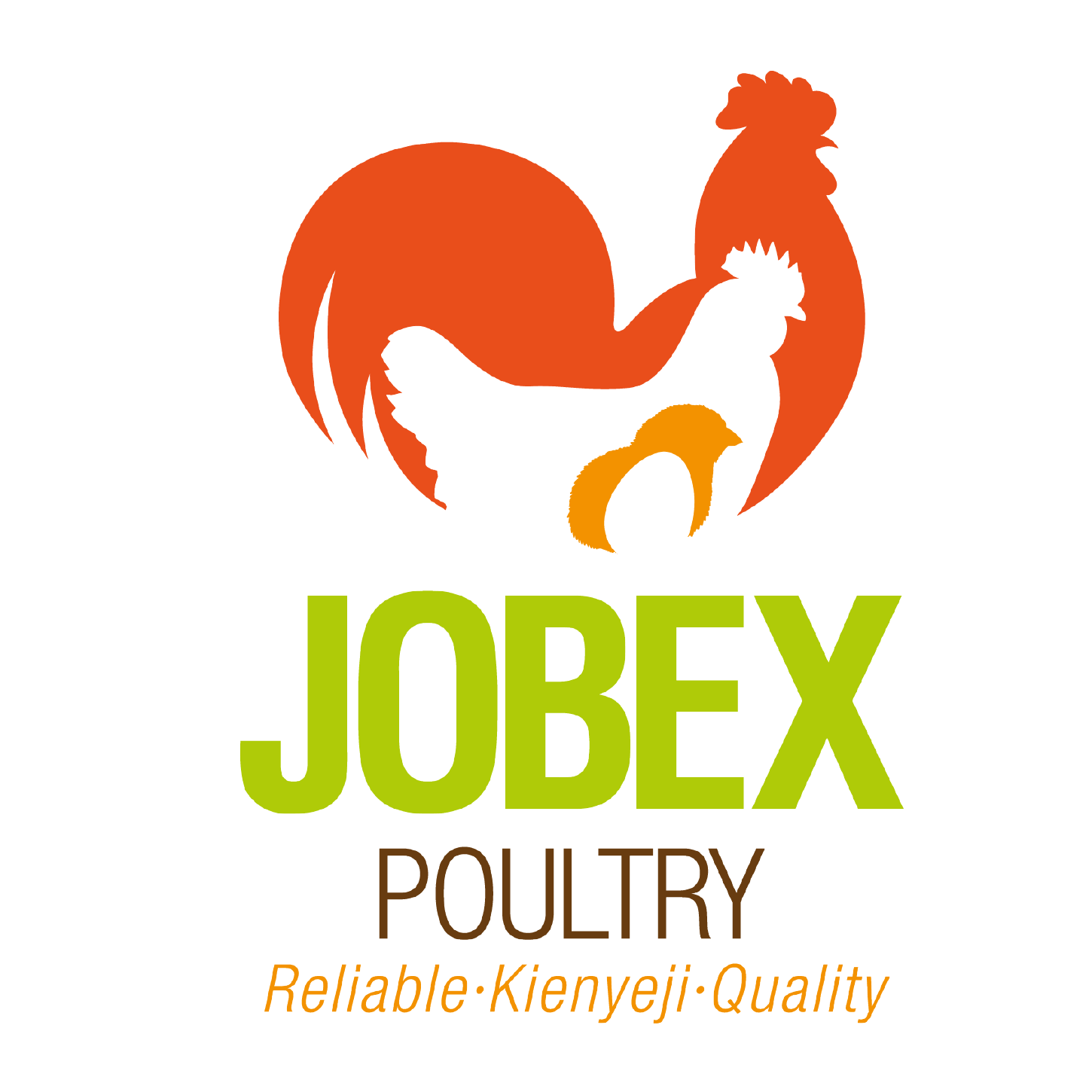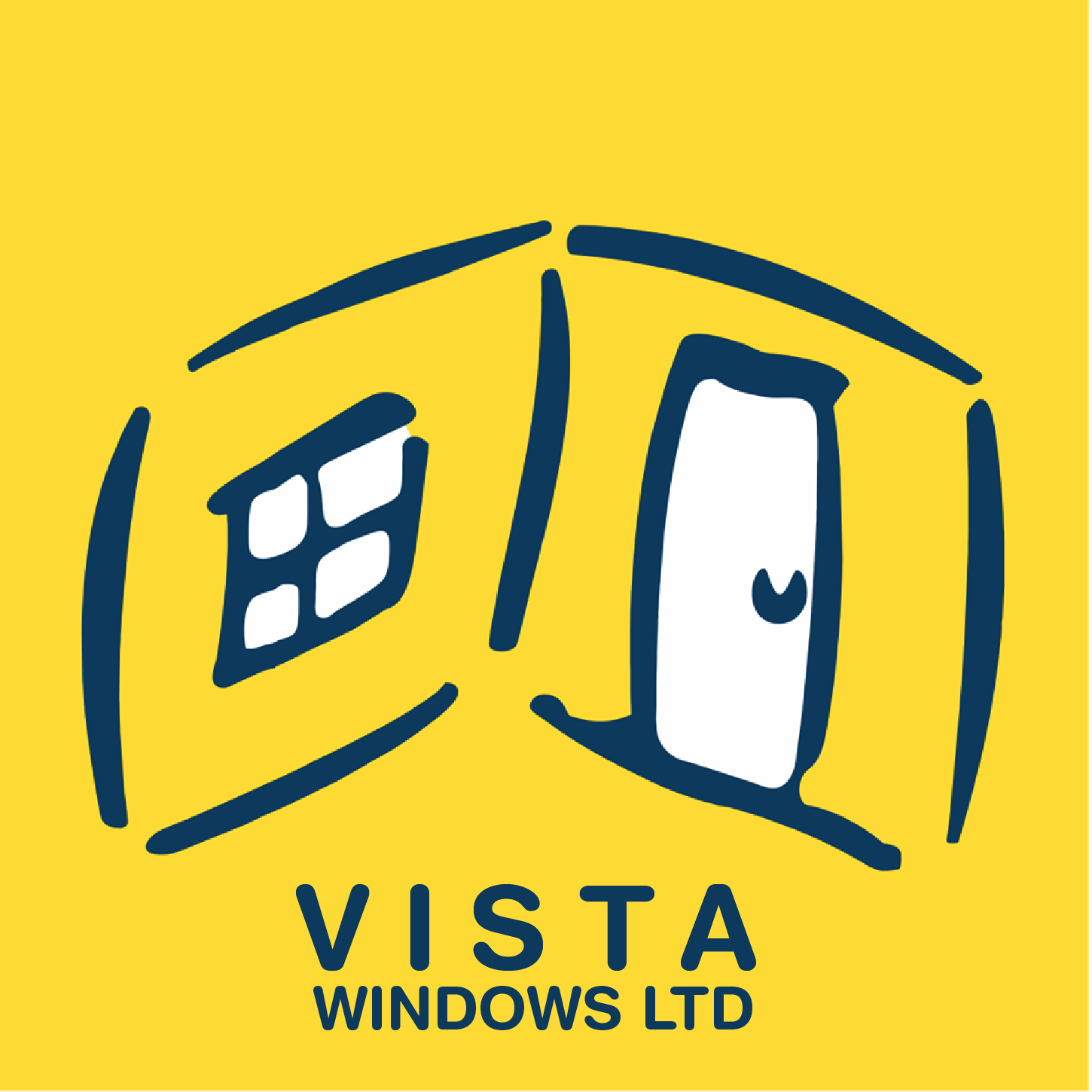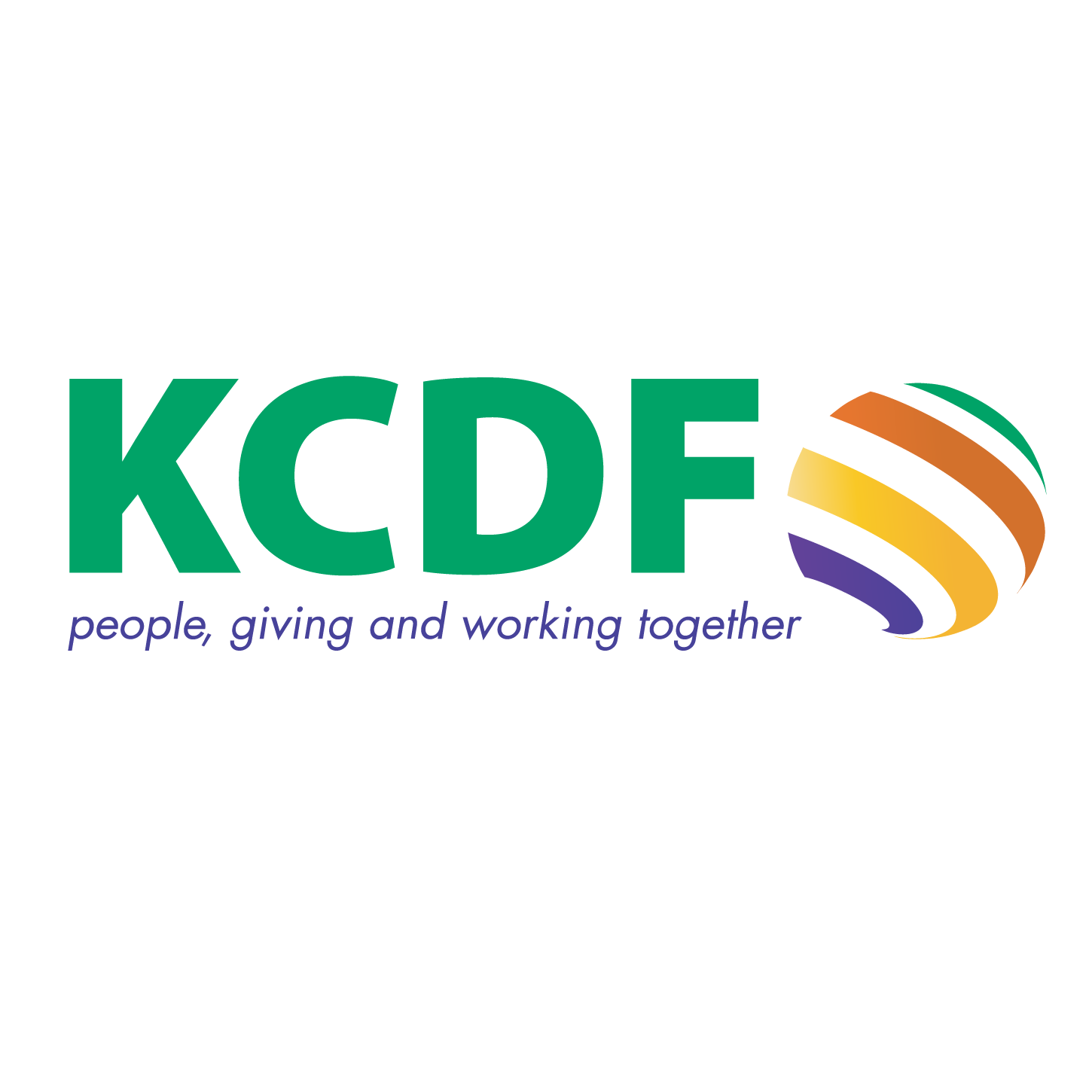 Kenya Community Development Fund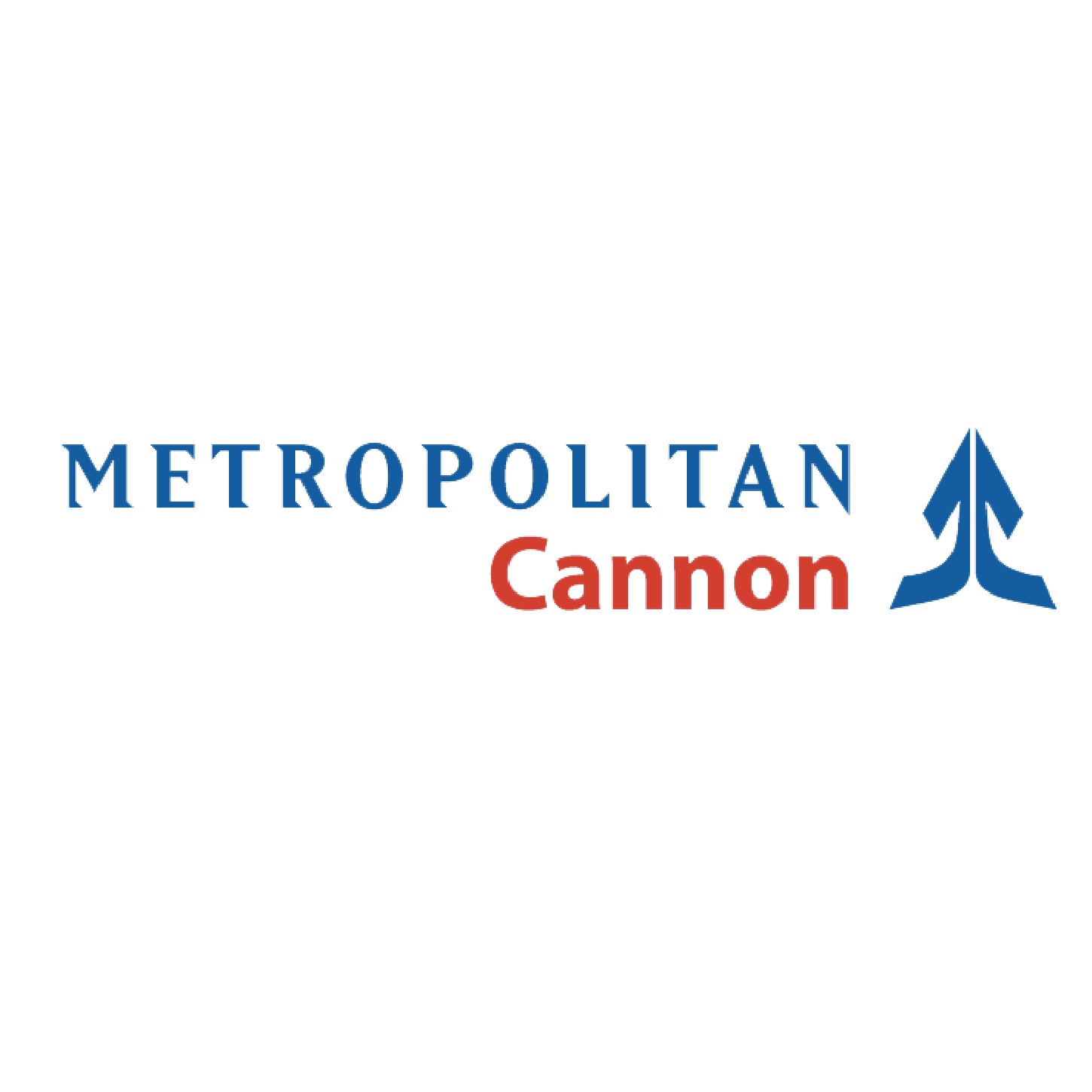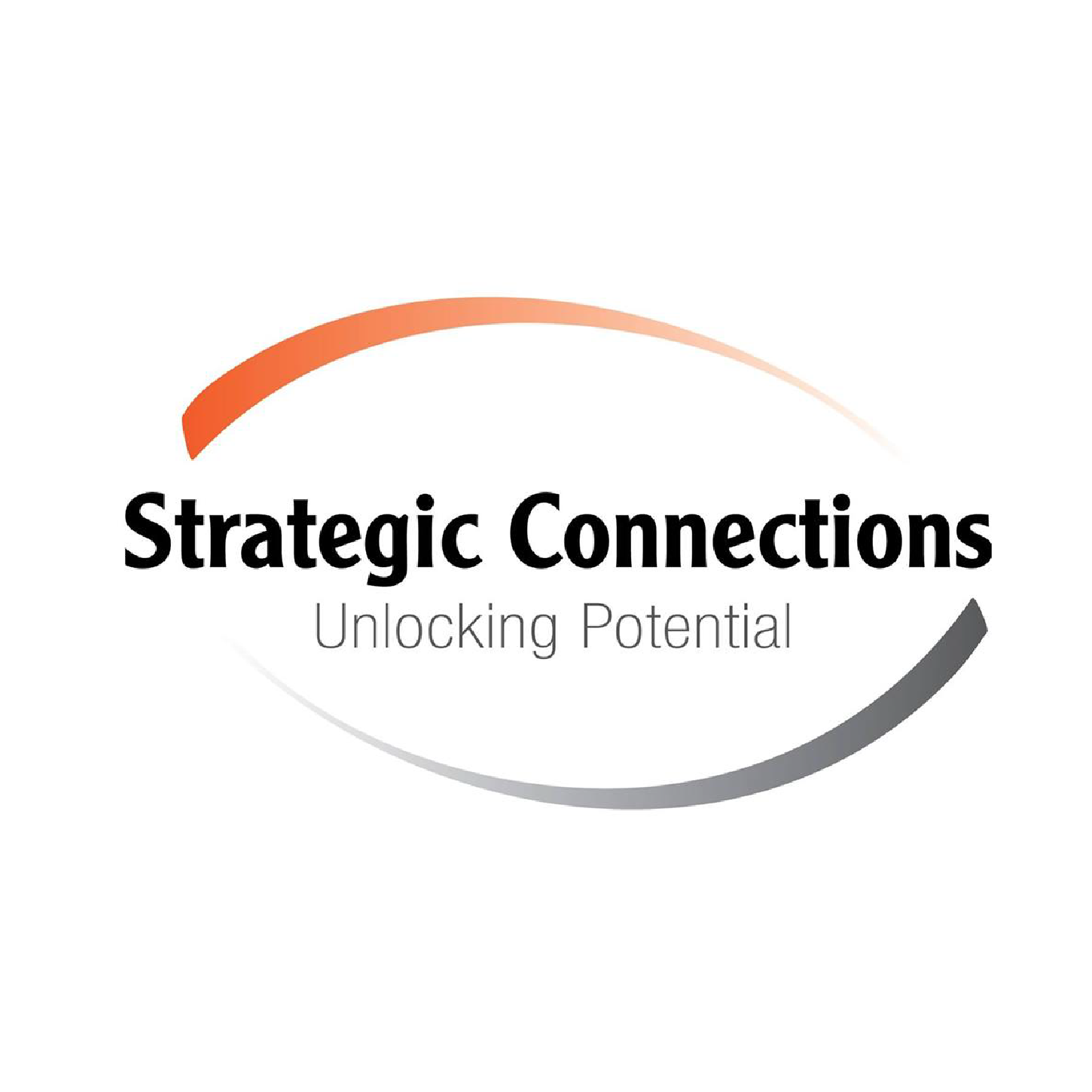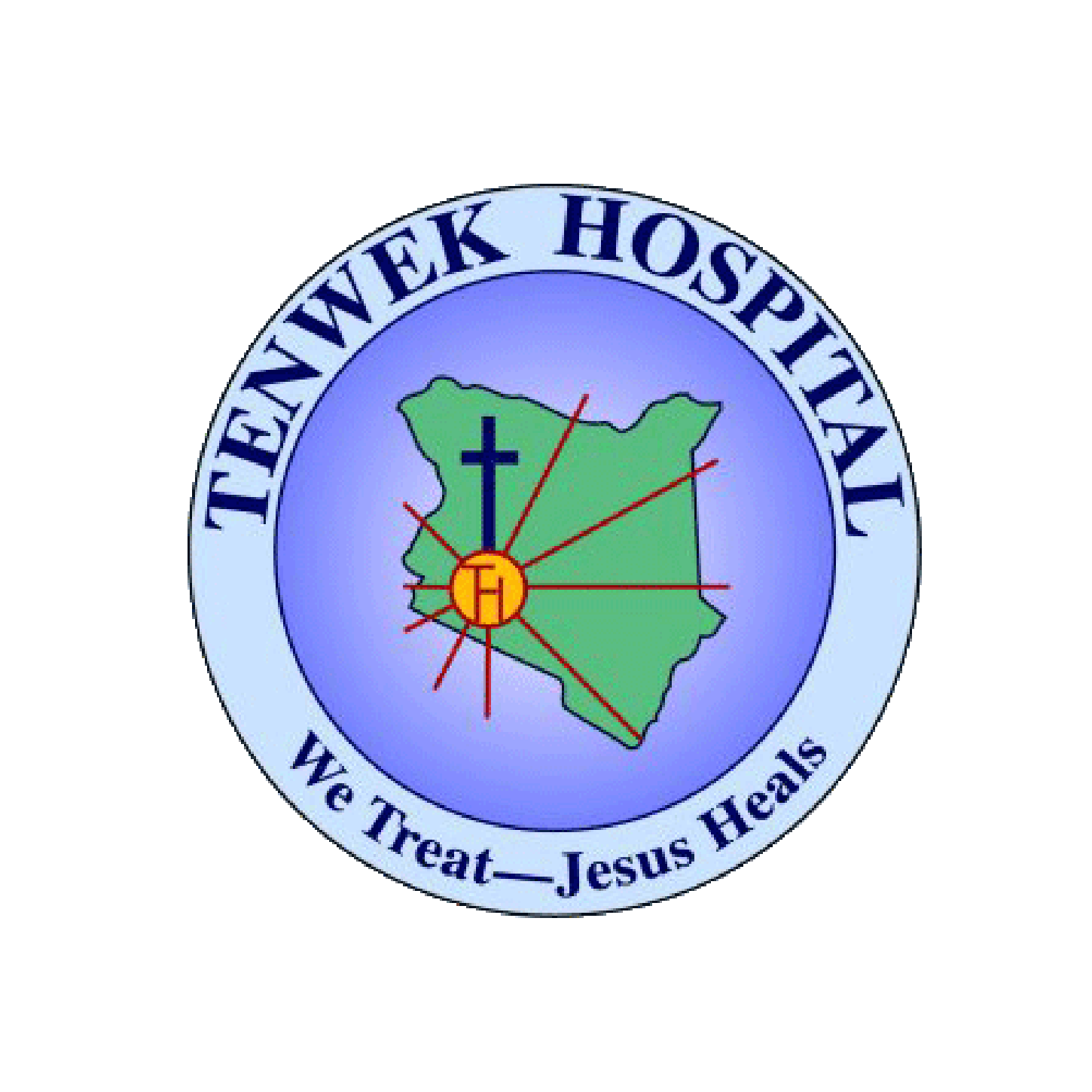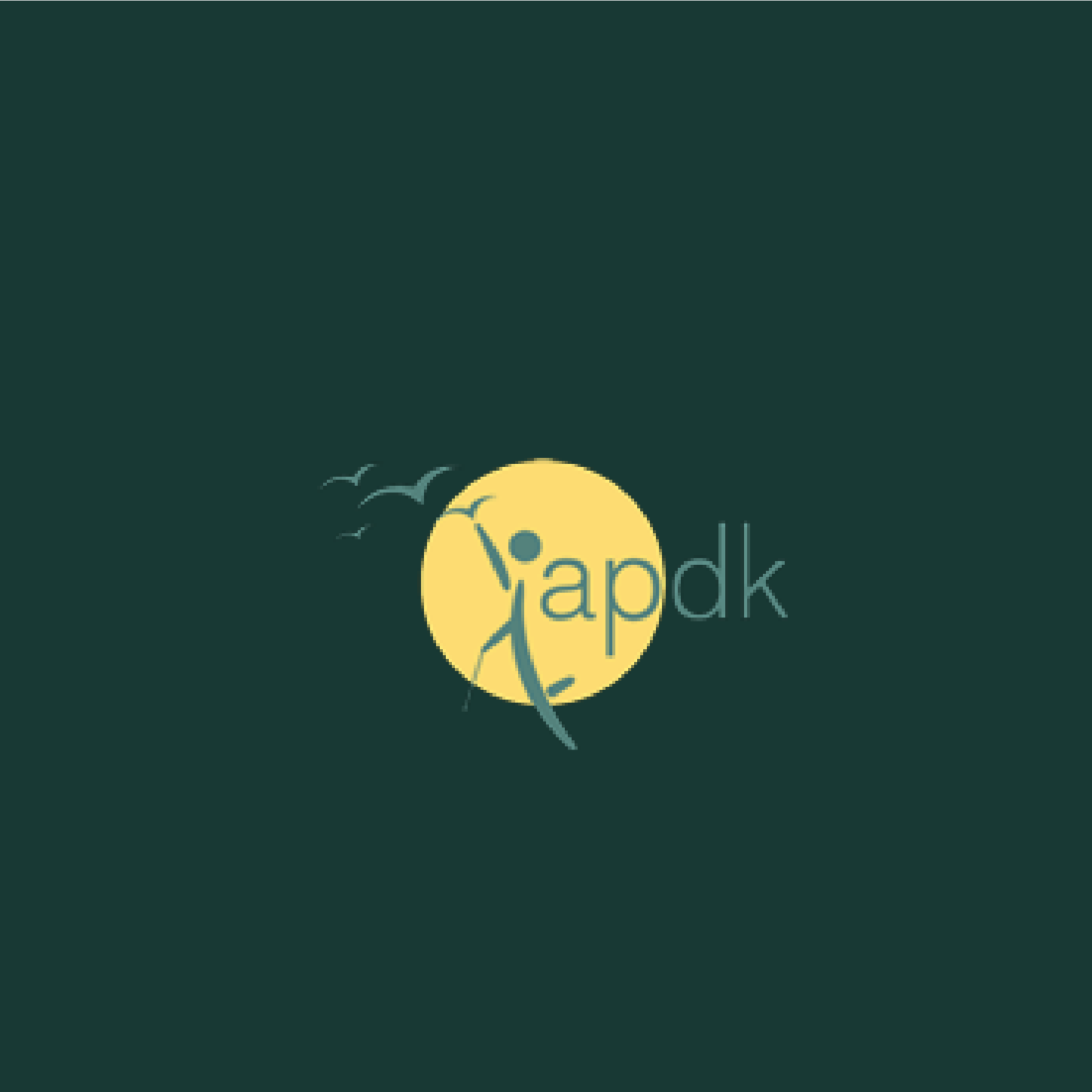 Association for the Physically Disabled of Kenya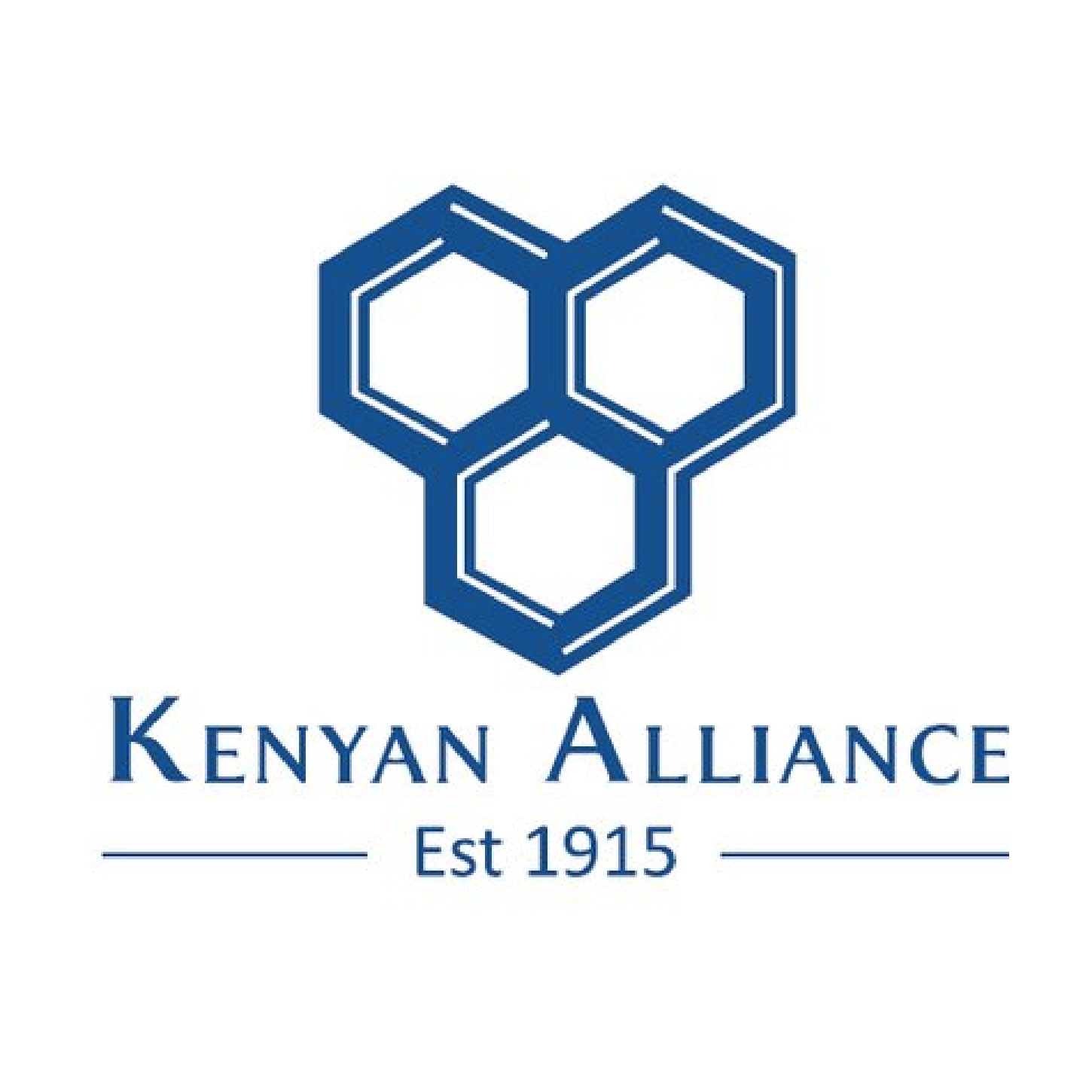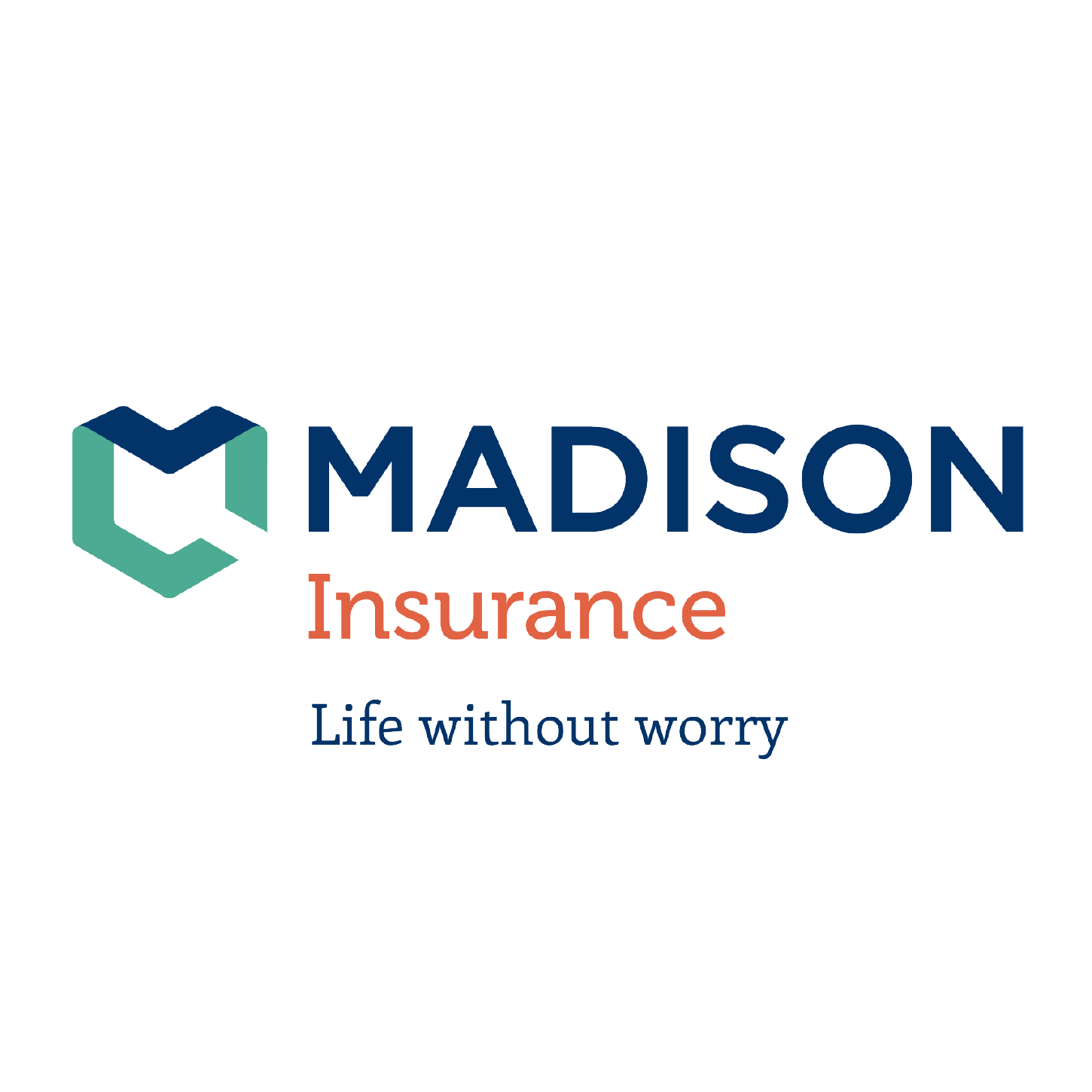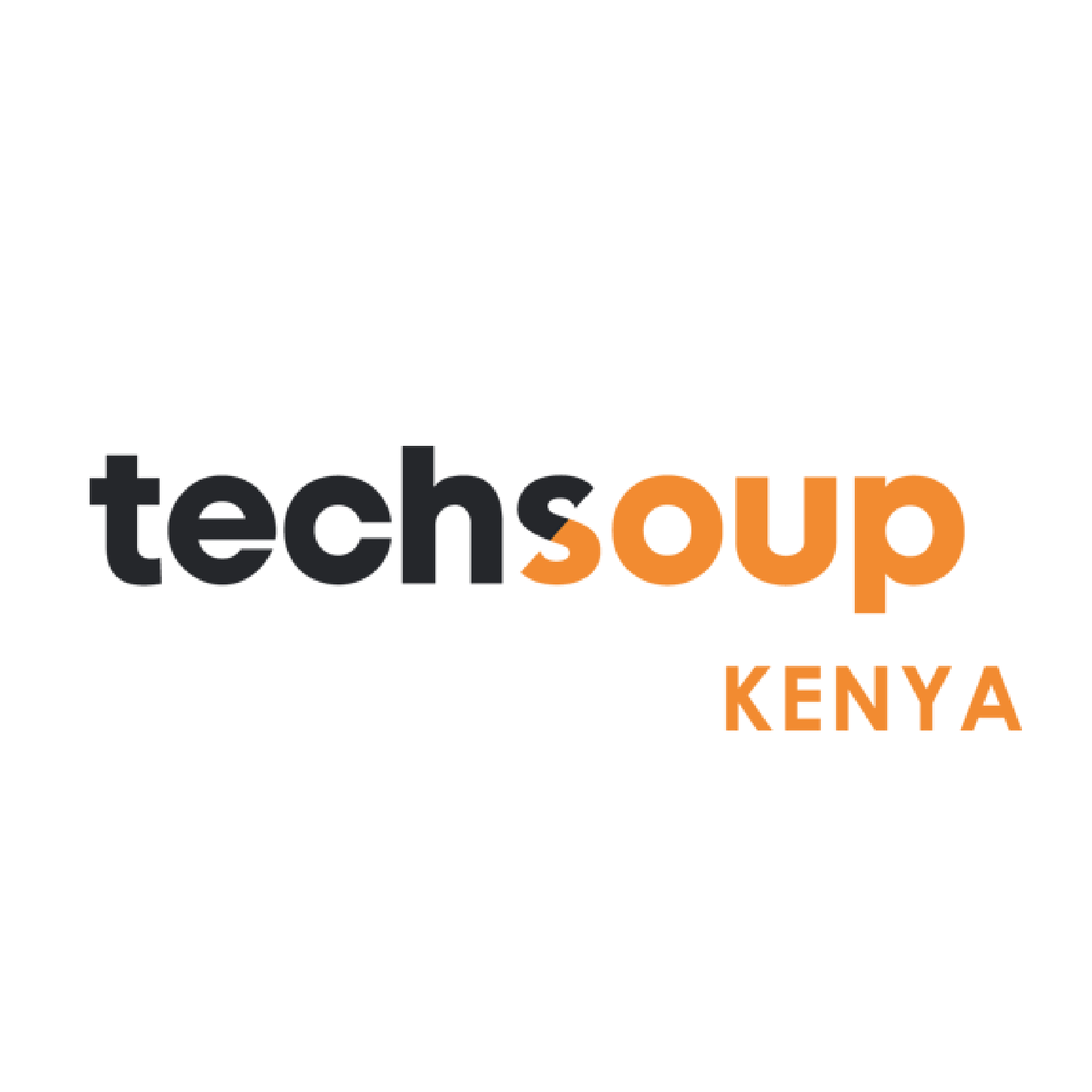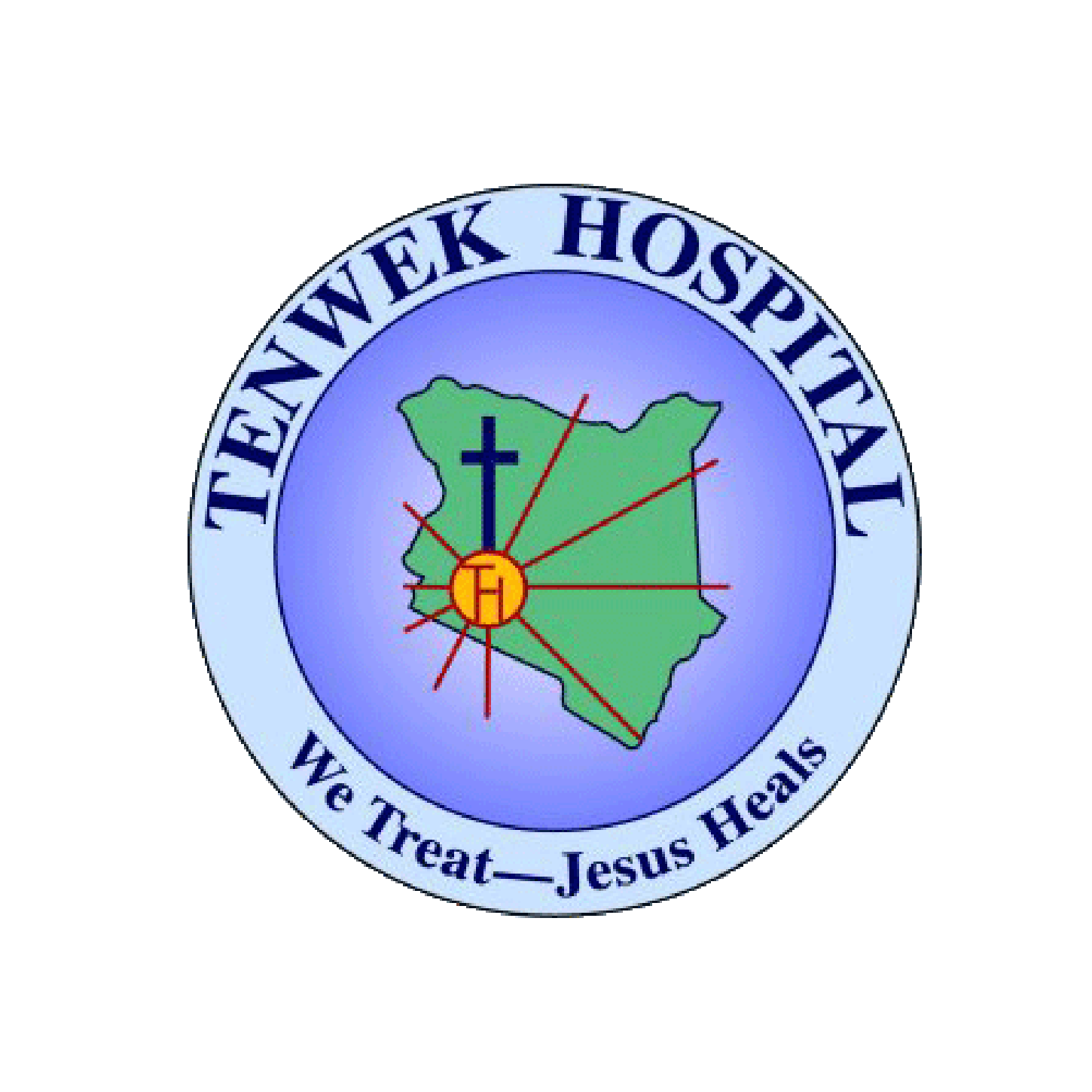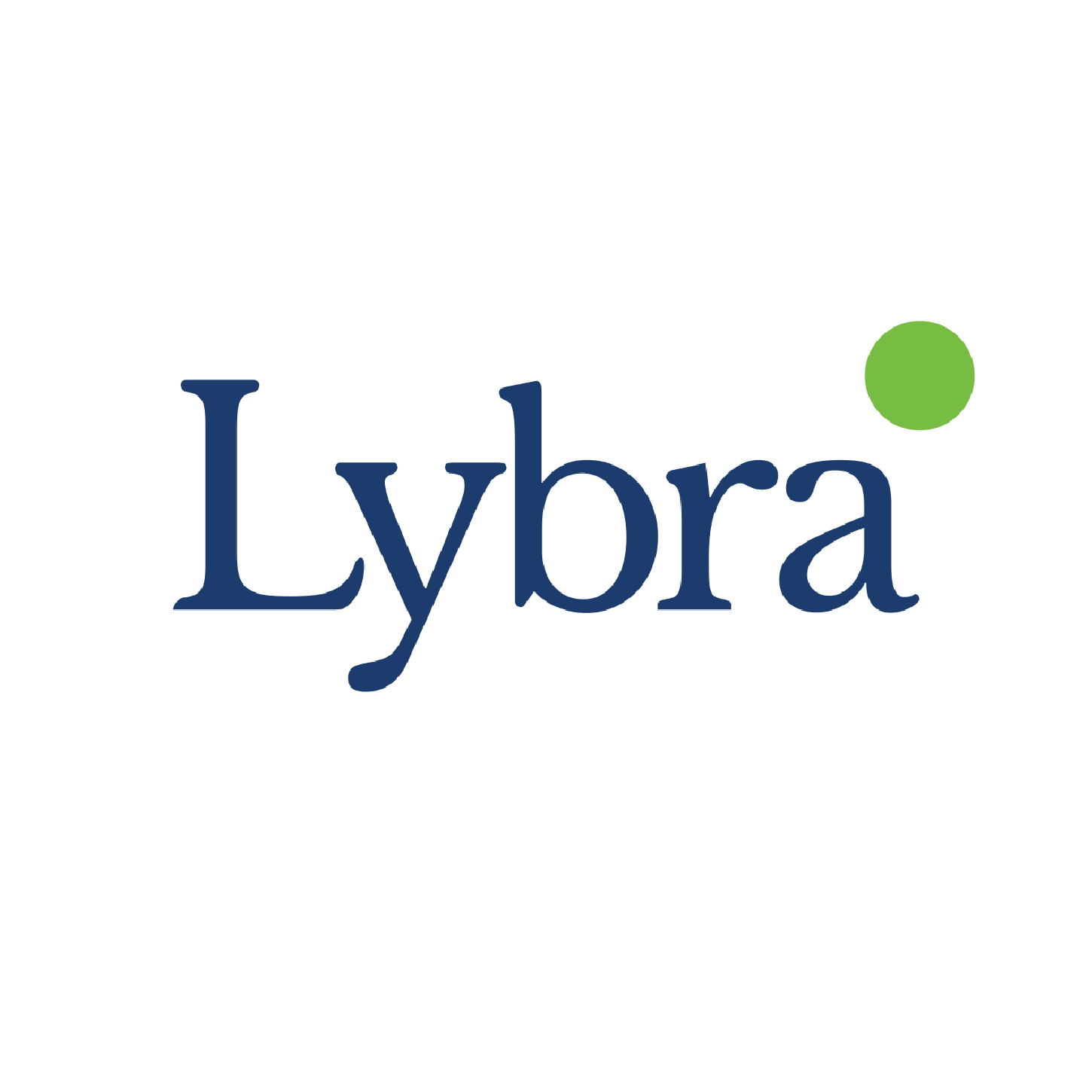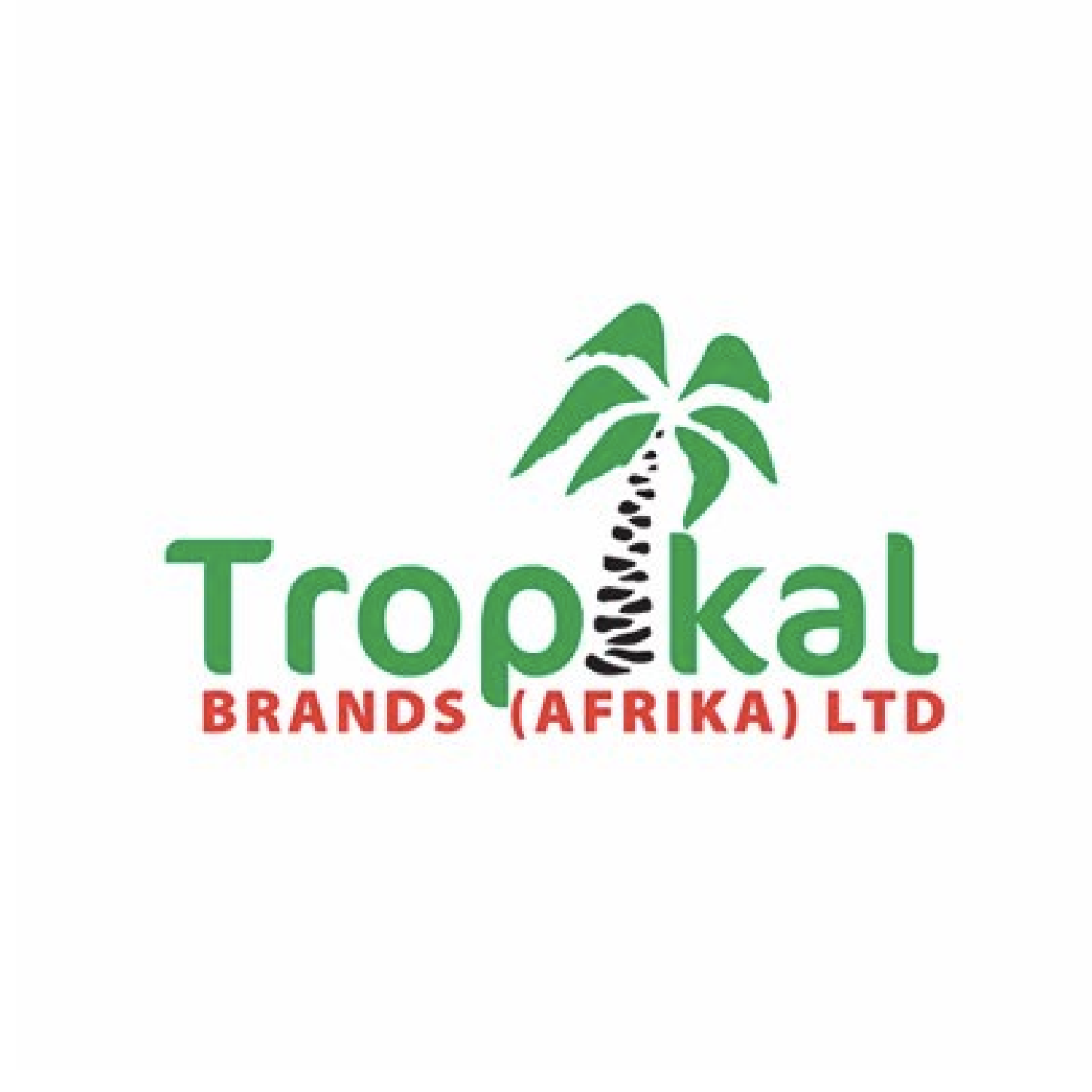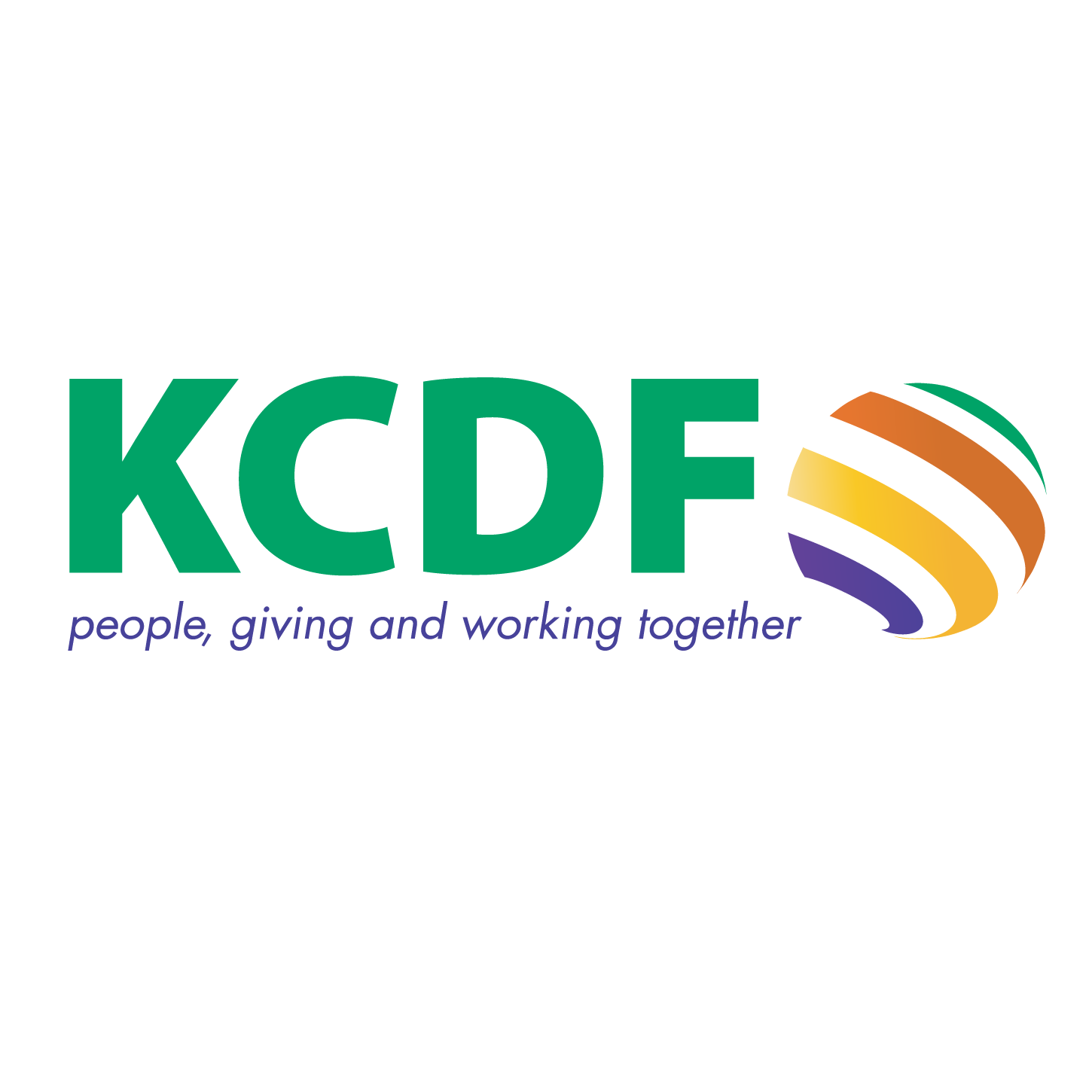 Kenya Community Development Fund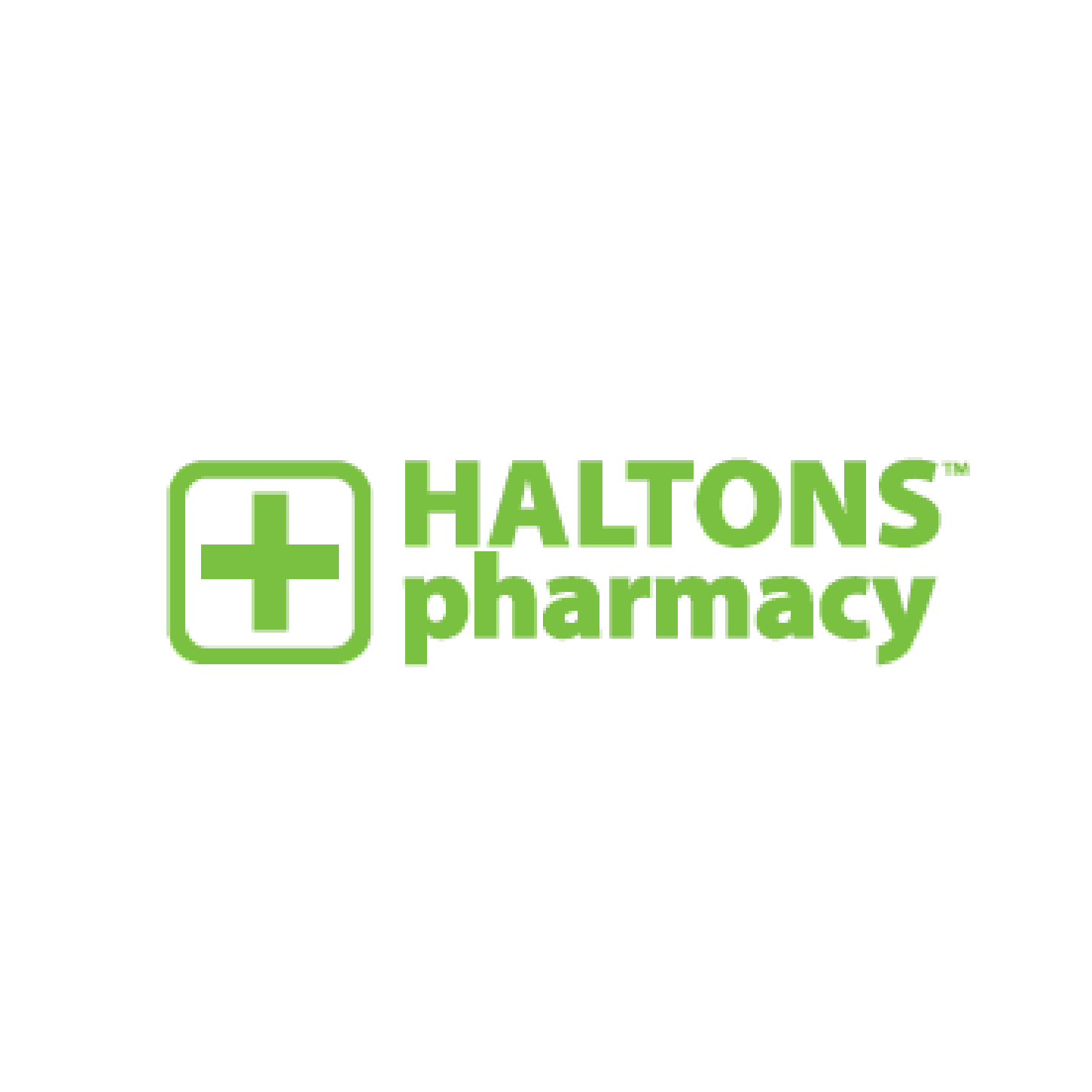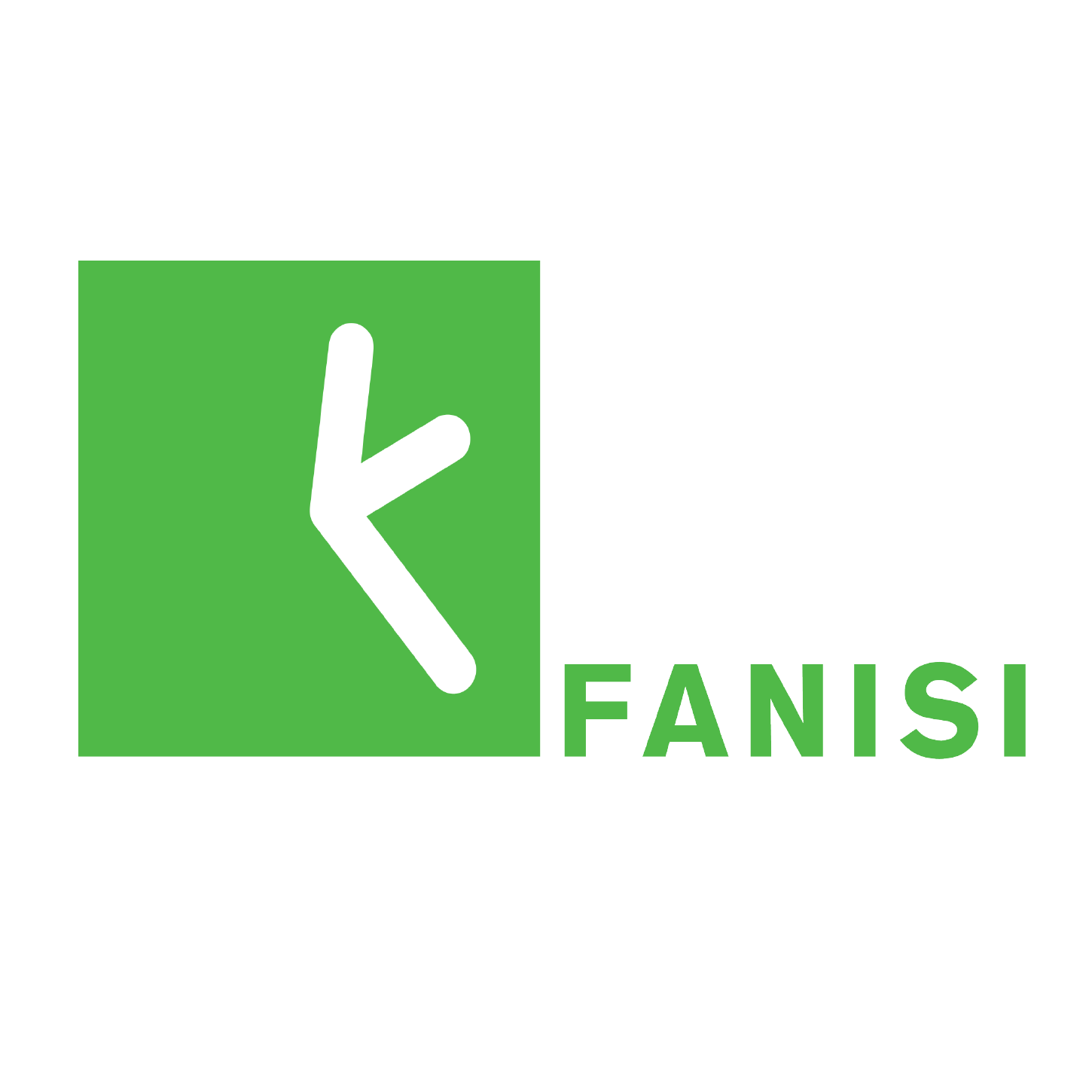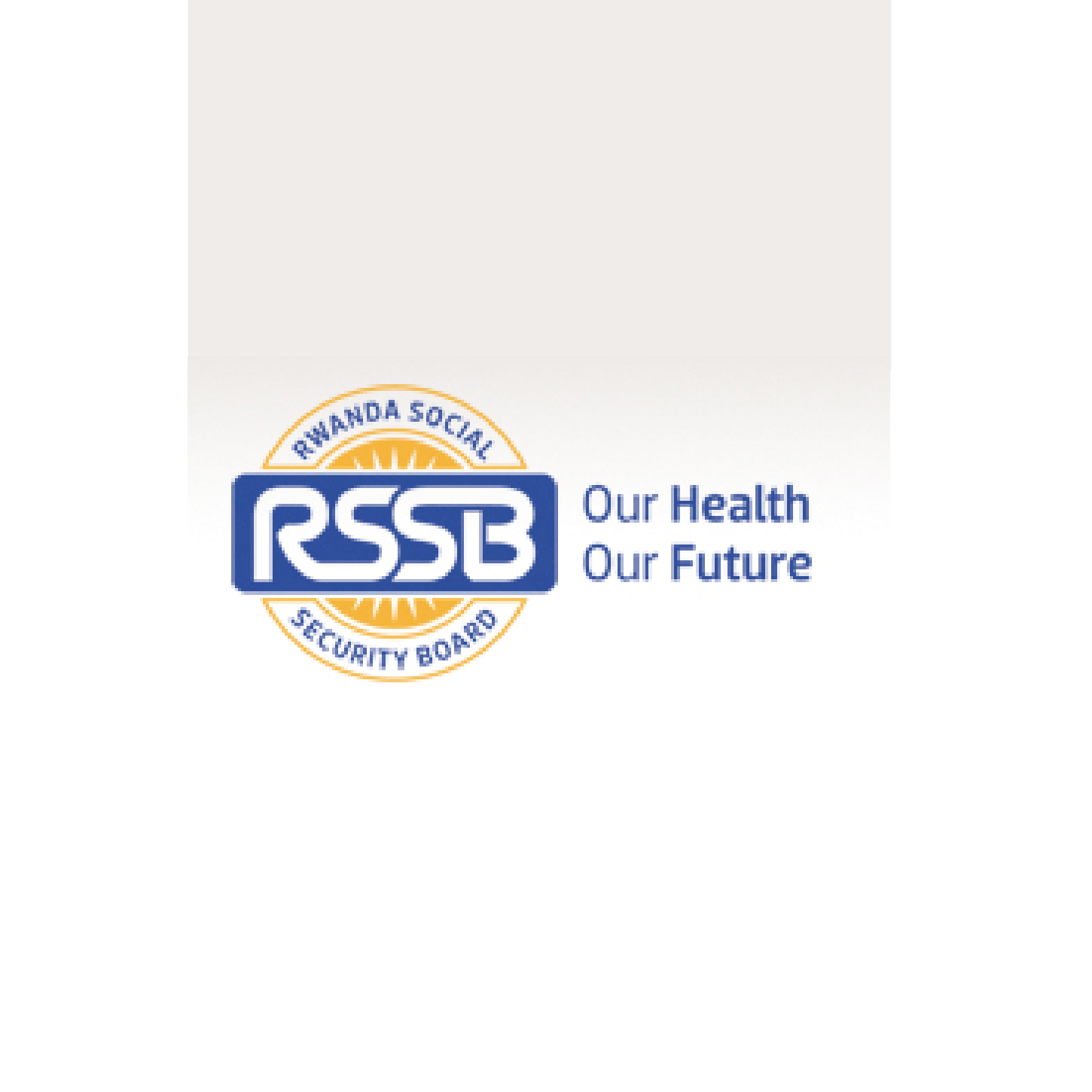 Rwanda Social Security Board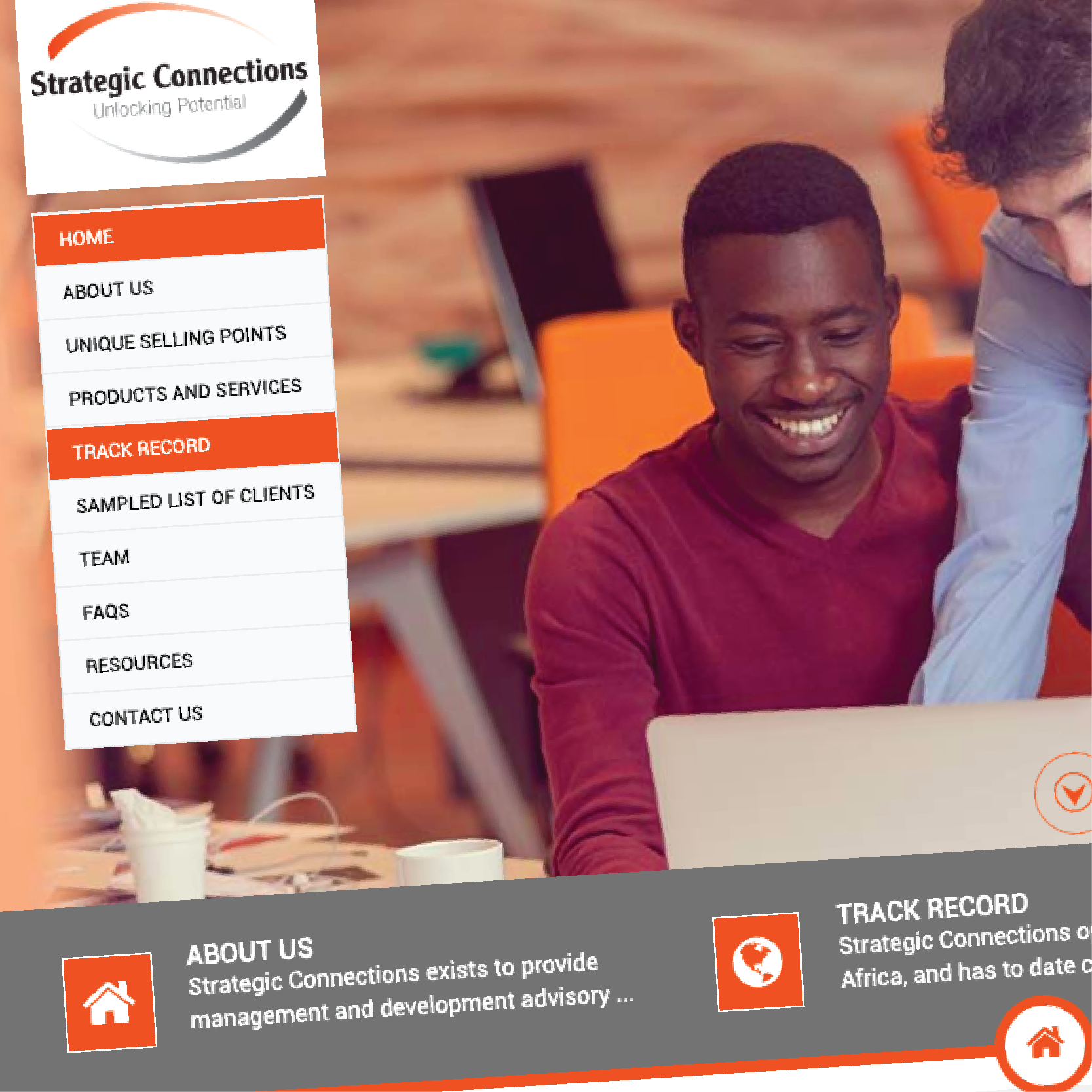 Strategic Connections exists to provide management and development advisory services as its core business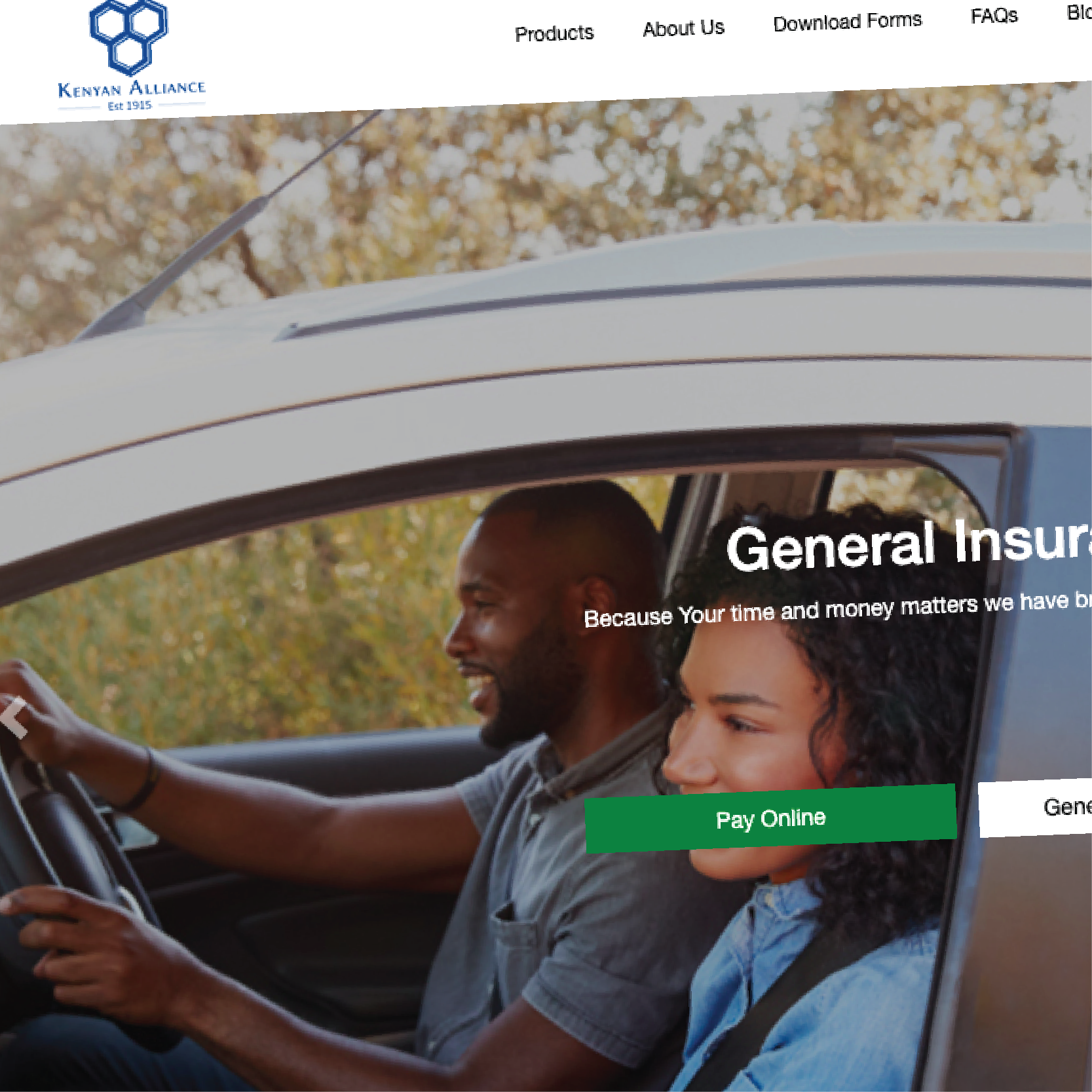 Kenya Alliance Insurance is a dedicated regional insurance provider of all General, Life and Health insurance coupled with the highest degree of customer utility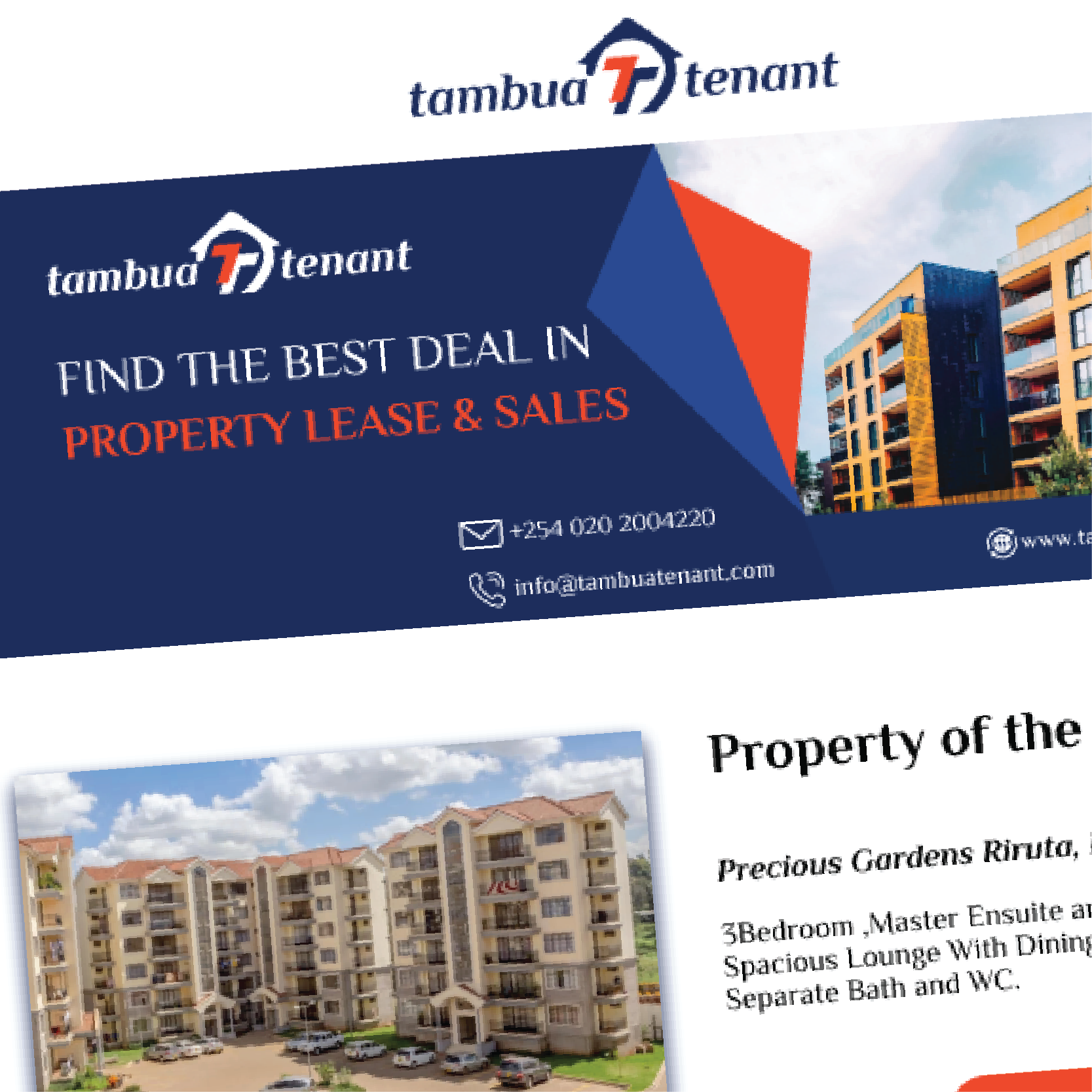 Tambua tenant is a winning real estate solution provider whether you are renting, leasing, selling or buying properties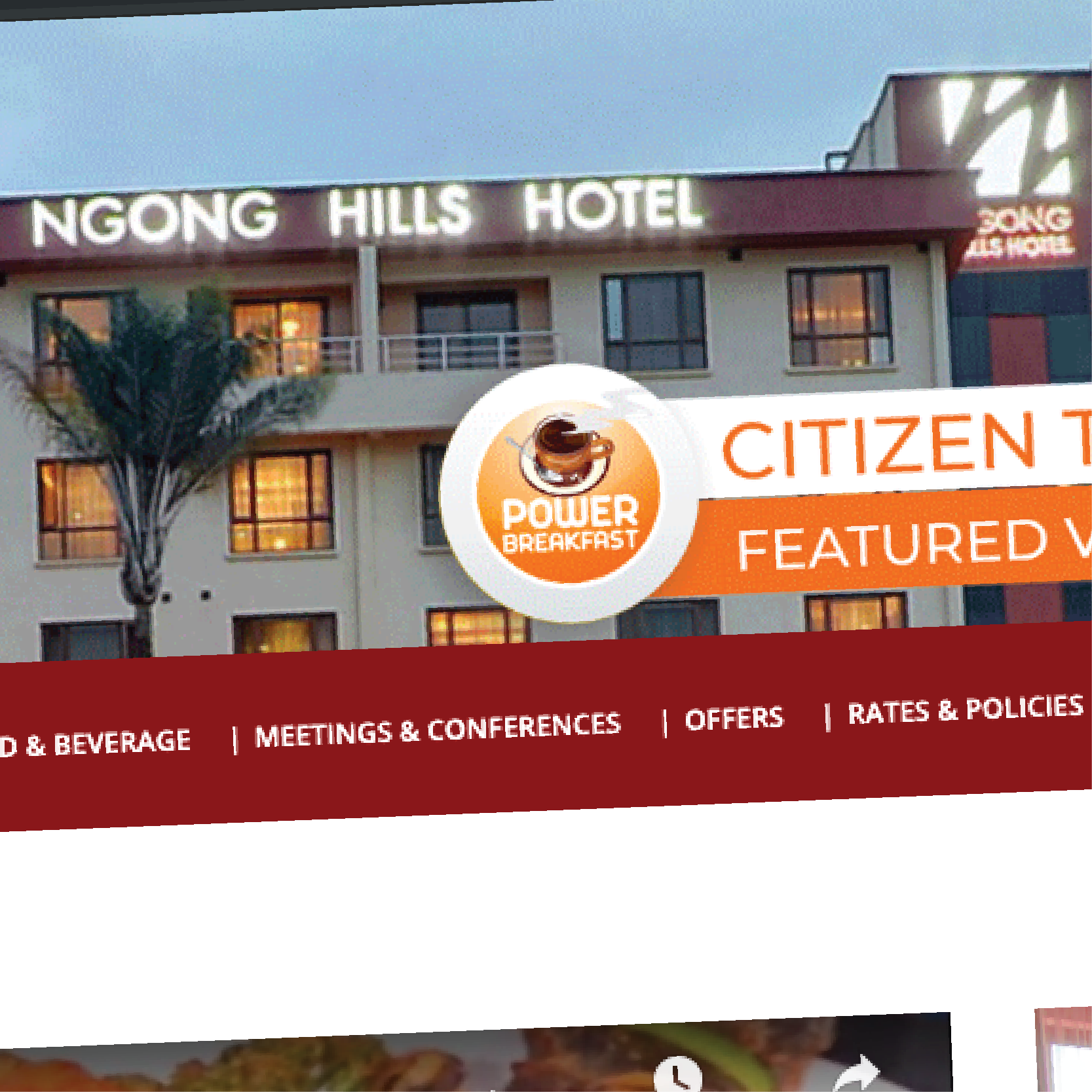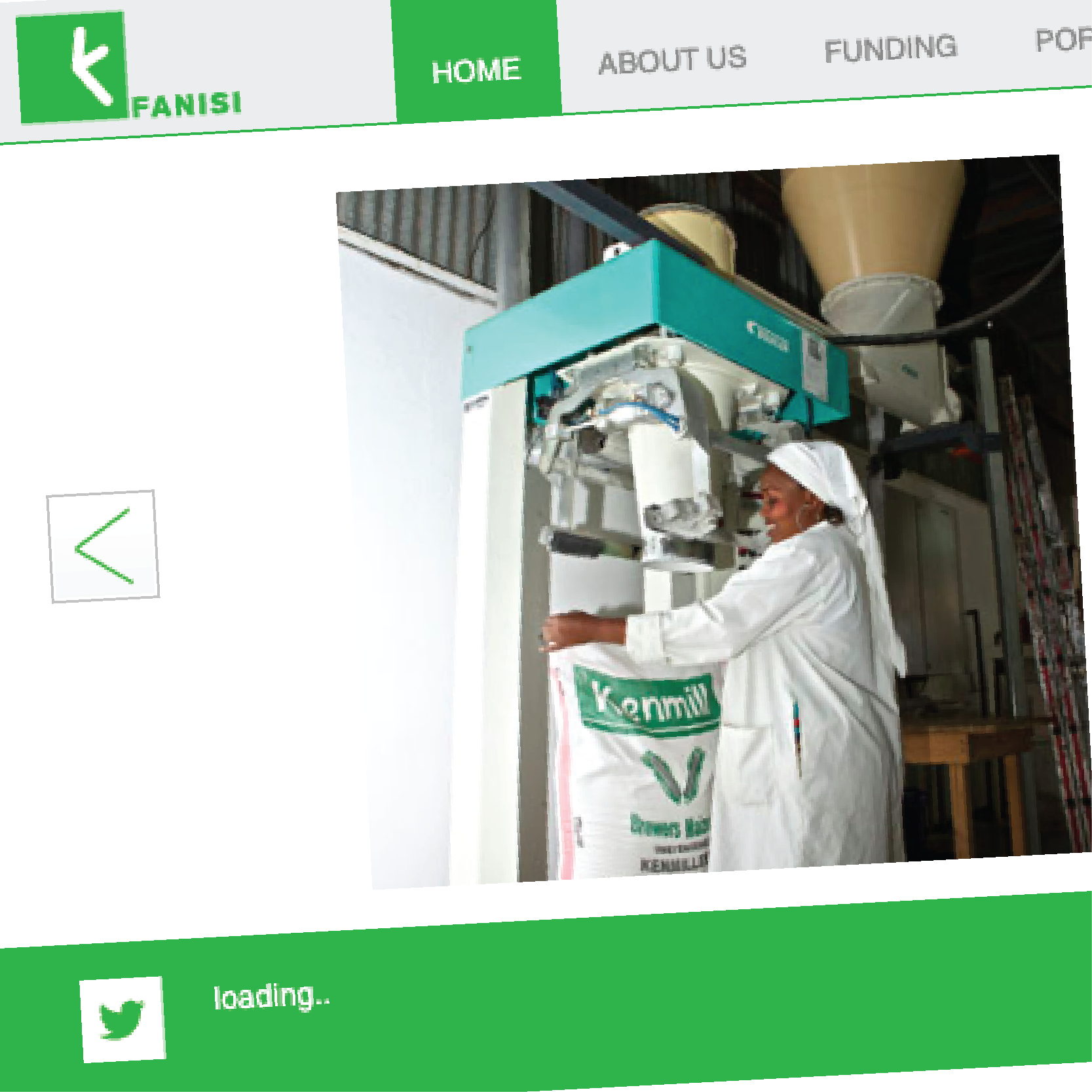 Fanisi Venture is a US50M venture which makes direct investments (private equity and venture capital) in businesses with potential for substantial growth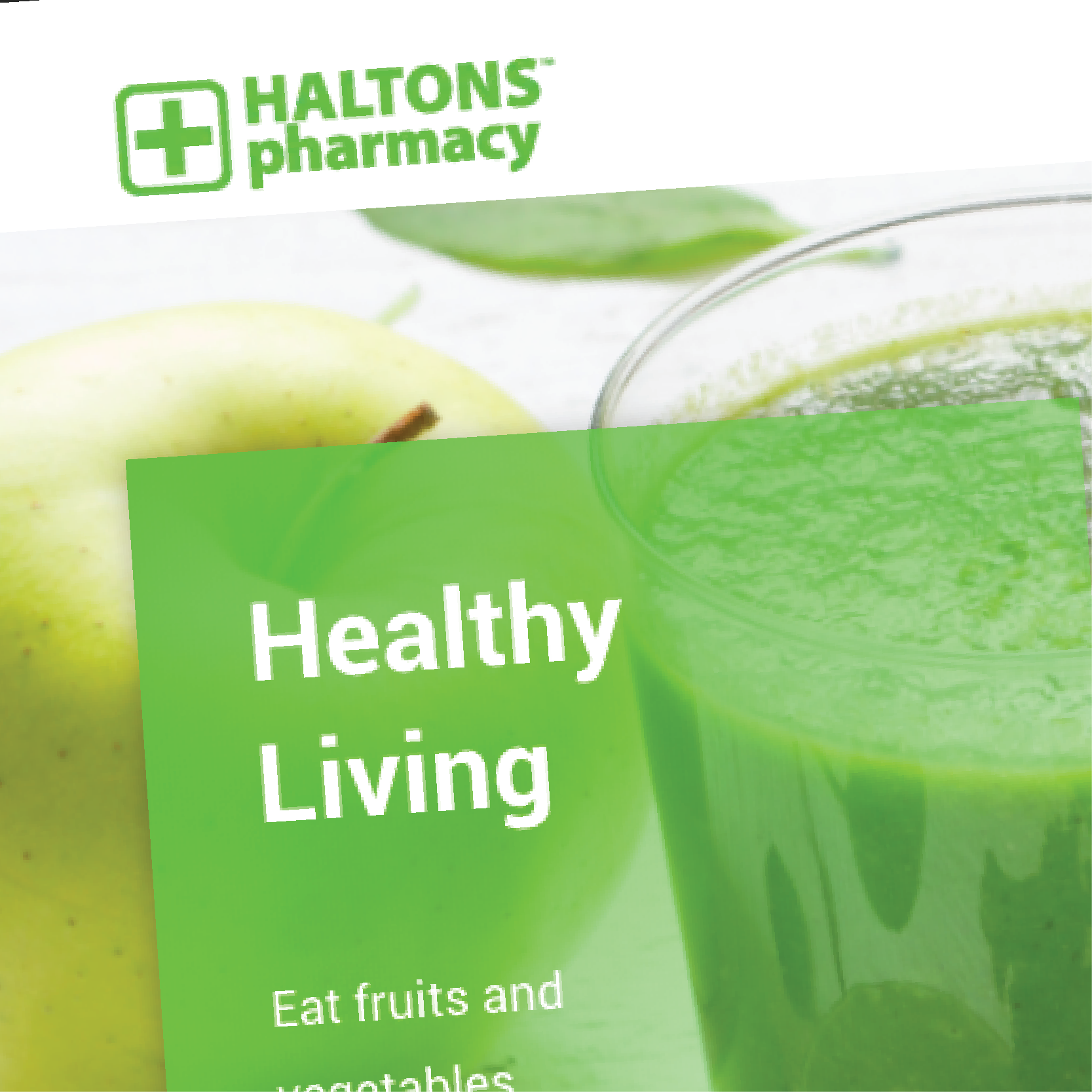 Haltons is a Healthcare solutions provider. It is a retail pharmacy chain dispensing prescription and non-prescription pharmaceutical products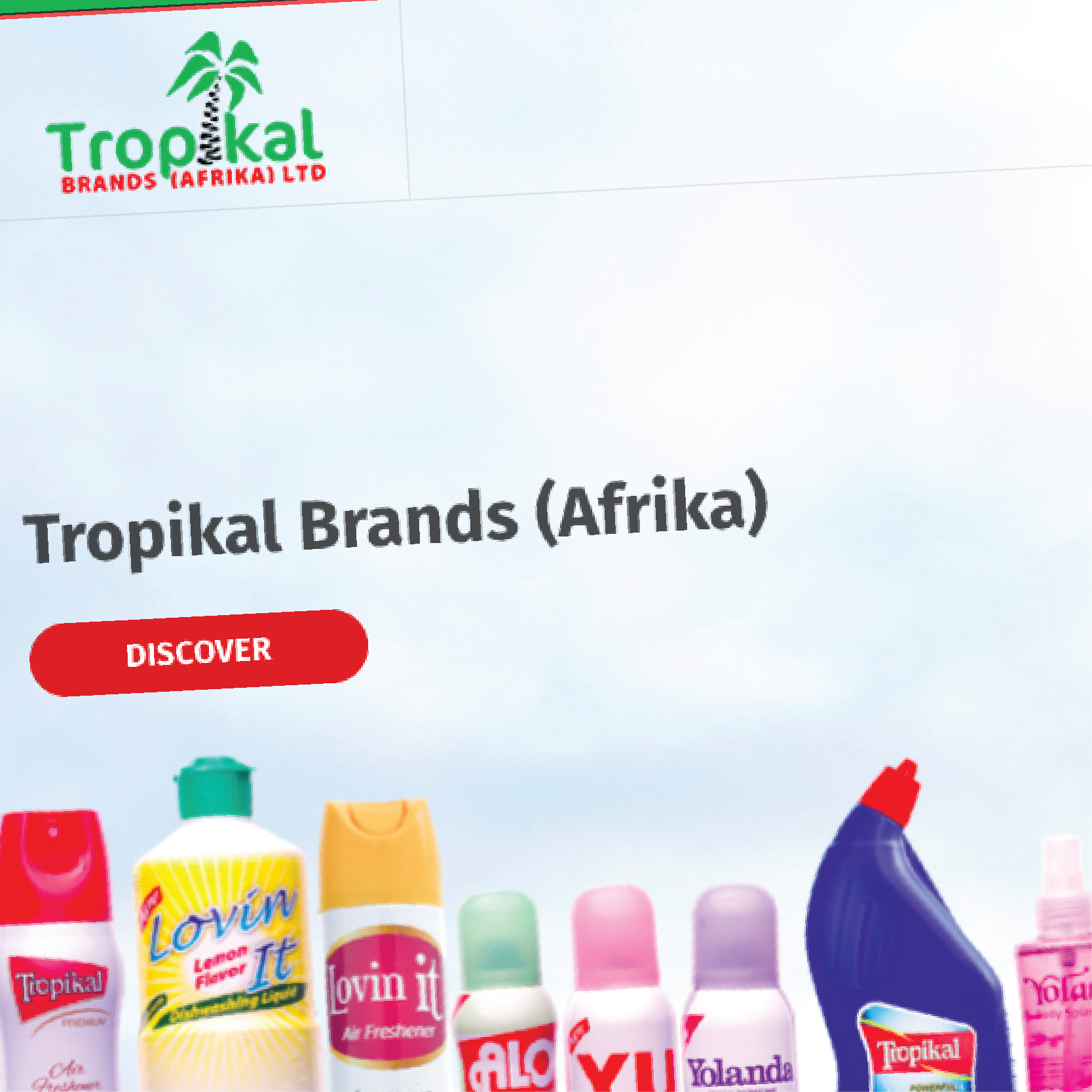 Tropikal Brands (Afrika) Limited is a company that specializes in the production of aerosols and soft drinks (Juice).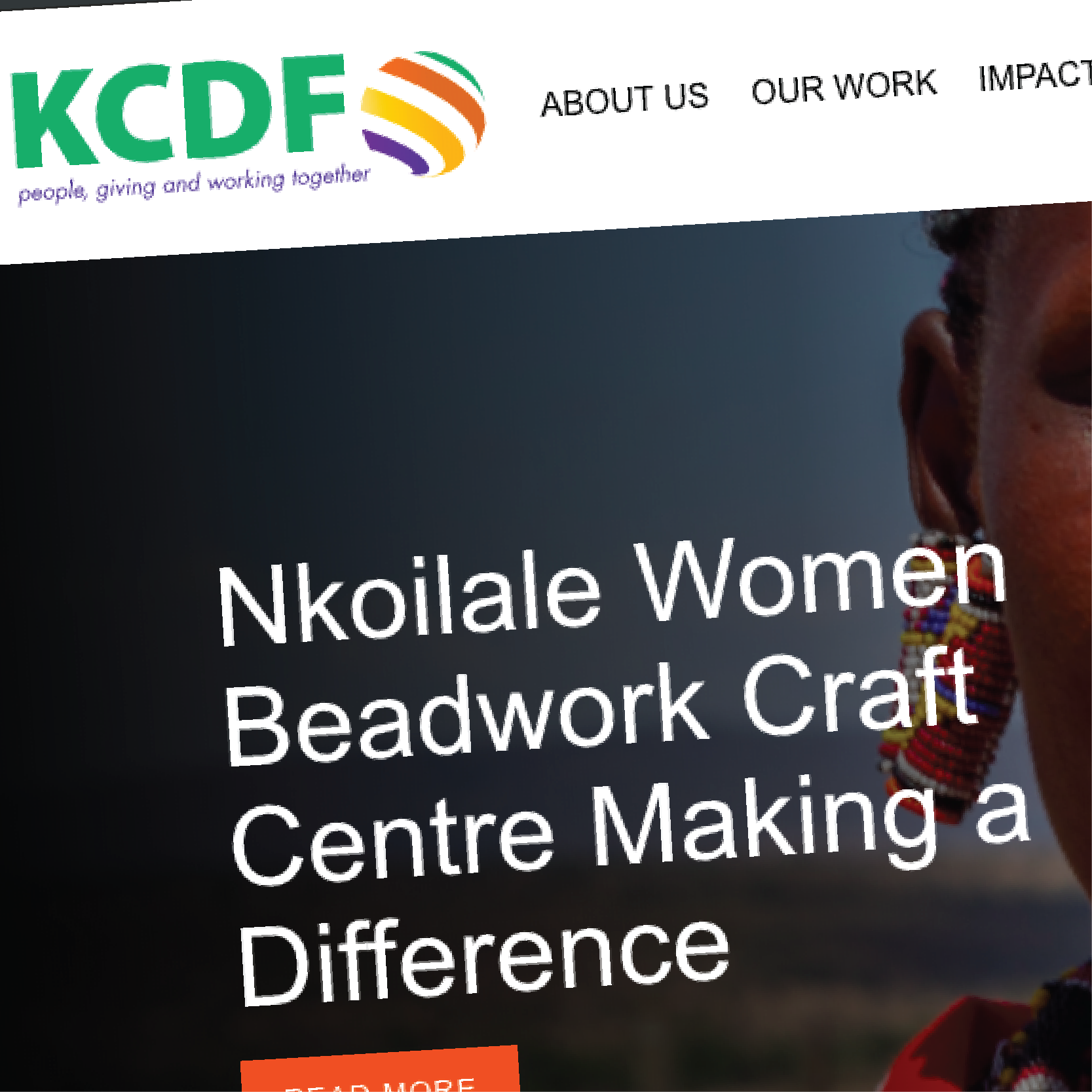 Kenya Community Development Foundation (KCDF) is a public philanthropic foundation that supports sustainable community driven development.